Accessories are great for gifting because you can pair them with other things as a set and everybody likes getting them as gifts. Here is my holiday gift guide for accessories in price points for all budgets.
iPad Case by Clare Vivier, $98.00, www.roztayger.com 
I love, love, love this case! Made domestically with Italian leather, Clare Vivier's case protects your iPad in style. It features an open top and includes a complimentary notebad for keeping you organized.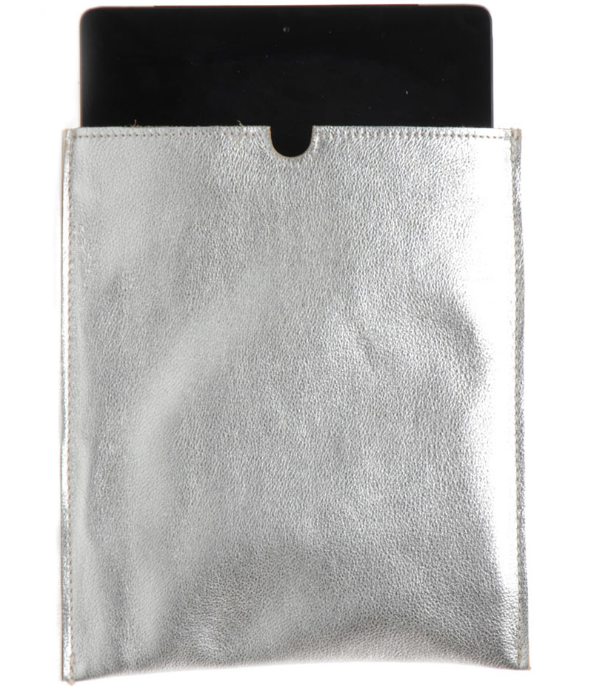 Boxers Shorts by Juicy Couture, $58.00, www.juicycouture.com
The mix of stripes and polka dots, all in pop colors, make these silky boxers cheeky and fun. They come in a pretty Juicy Couture gift box. You can pair them with a tank top and some fun socks or slippers for a cute gift set.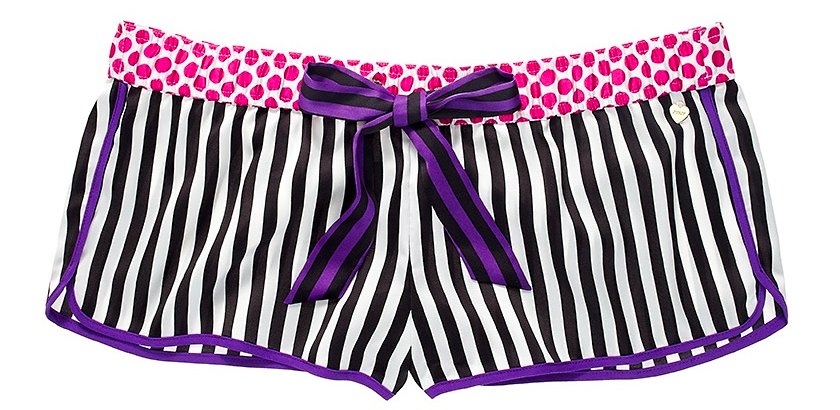 Headphones by Juicy Couture, on sale for $69.99, www.juicycouture.com
The ultimate multi-tasking accessory: Stay warm, listen to music, and look totally adorable with fun fur earmuff headphones. It arrives in a great Juicy Couture gift box. Pair them with an iTunes gift card for a great set.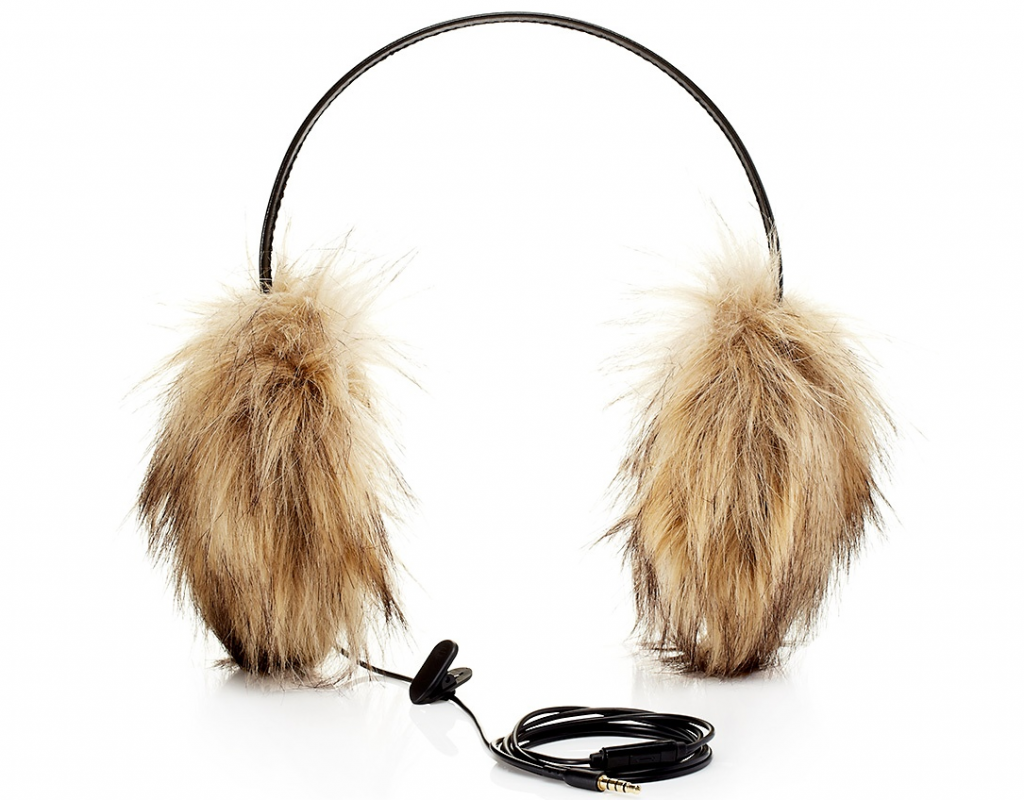 Knit Rabbit Fur Earmuff by Scoop NYC, $80.00, www.scoopnyc.com
If you're buying for someone who wouldn't appreciate a tech-oriented gift like the one above, these classic-but-cute earmuffs feature a knit headband and fur on the ears. They also come in a gorgeous grey and a beautiful black.
Silicone Pouch by Candy Store, 7.99, ACGears.com
Designed in light, long-lasting Silicone, these super-sweet handbag accessories are as intensely colorful and stylish as they are practical! Use one as a coin purse, to store your earphones or any other small thing. Makes a great stocking stuffer, or put some costume jewelry inside for a gift she'll love!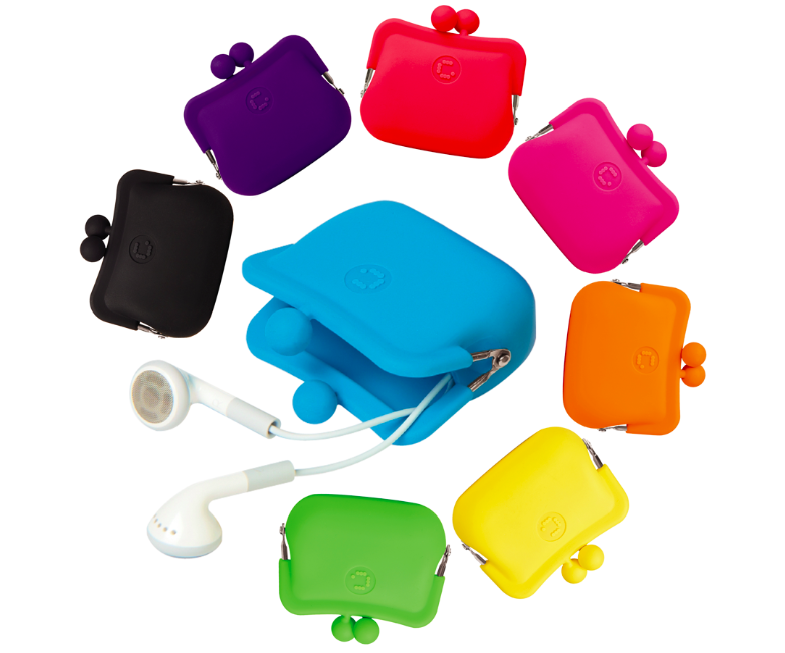 iPhone 4 Case by Symson, $98.00, www.dannijo.com
The Symson iPhone 4 case adds a kaleidoscope of color to your technology to keep it protected and stylish at the same time. Gift some cool apps to make this a fab gift set!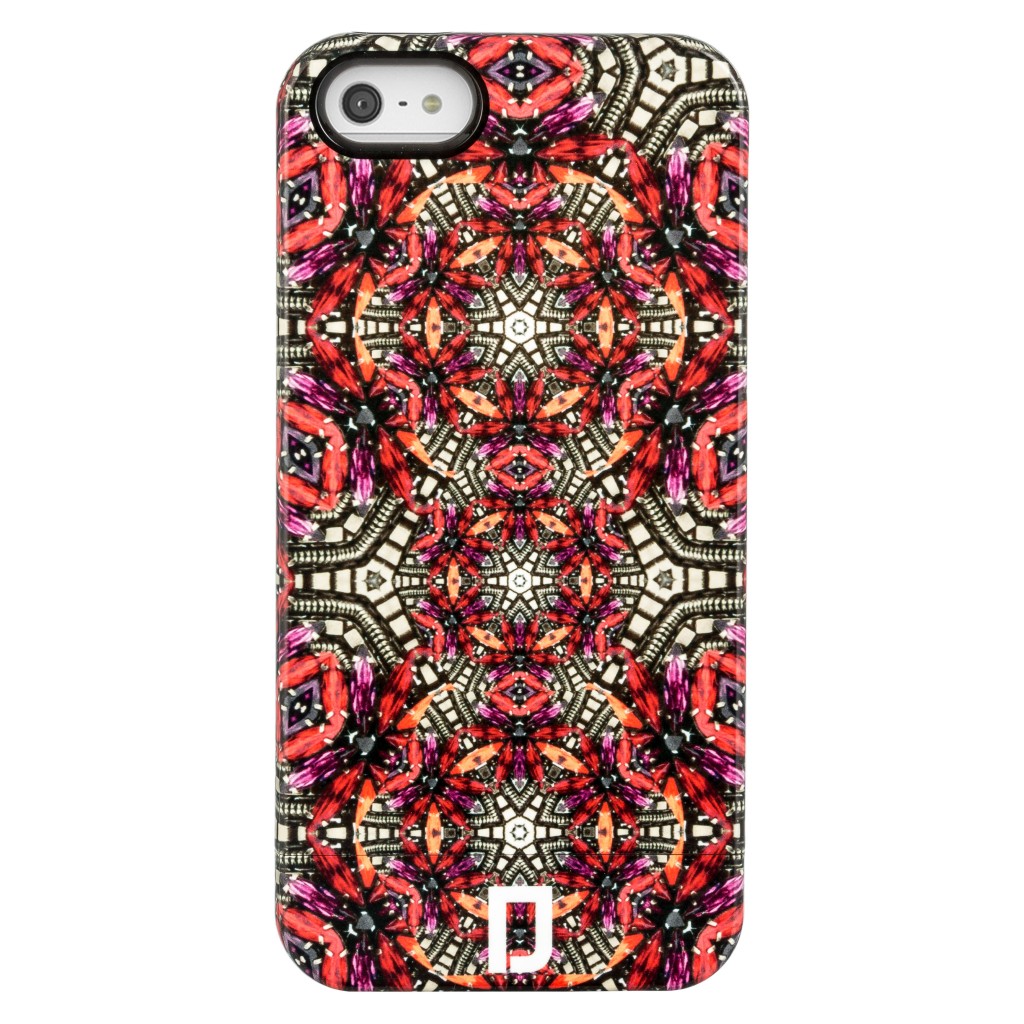 Stay tuned for more great gifts in the next several weeks including charitable gifts, cosmetics, for the home and jewelry. Happy shopping!
Illysia Neumann-Loreck