I have been using the cost-per-wear concept since I was in college. It's a simple but important approach to value: divide the price of the item you want to purchase by the number of times you think you will wear it. If you buy a pair of shoes for $100 for a single occasion (like a wedding), the cost per wear will be $100. If you buy a pair of shoes for $200 but you know you will wear them a lot, let's say 40 times, the cost per wear will be $5. That means the $200 shoes are a better value than the $100 shoes. Clothing on sale immediately decreases the cost per wear, so I'm always on the look out for sale clothes that I will wear often.
And guess what? It's summer sale time! Summer sales usually go on through July, depending on the store. Some stores will only have one markdown, and others will take an extra percentage off as the sale draws to a close. If there's a store you love, sign up for their email blasts to keep updated on sales and promotions. And don't forget to ask if there's a coupon you can use when you pay for your items. Most salespeople will accommodate you, even if you don't have the coupon with you. I was shopping with a client last weekend, and she got an extra 20% off her purchase when I suggested that she ask about any available coupons.
We mere mortals are not the only one who love to shop sales. Stacy Keibler, the 32-year-old arm candy who George Clooney has been dating for almost a year, was spotted shopping at Century 21 on the Upper West Side in NYC during their sale (that will last throughout July).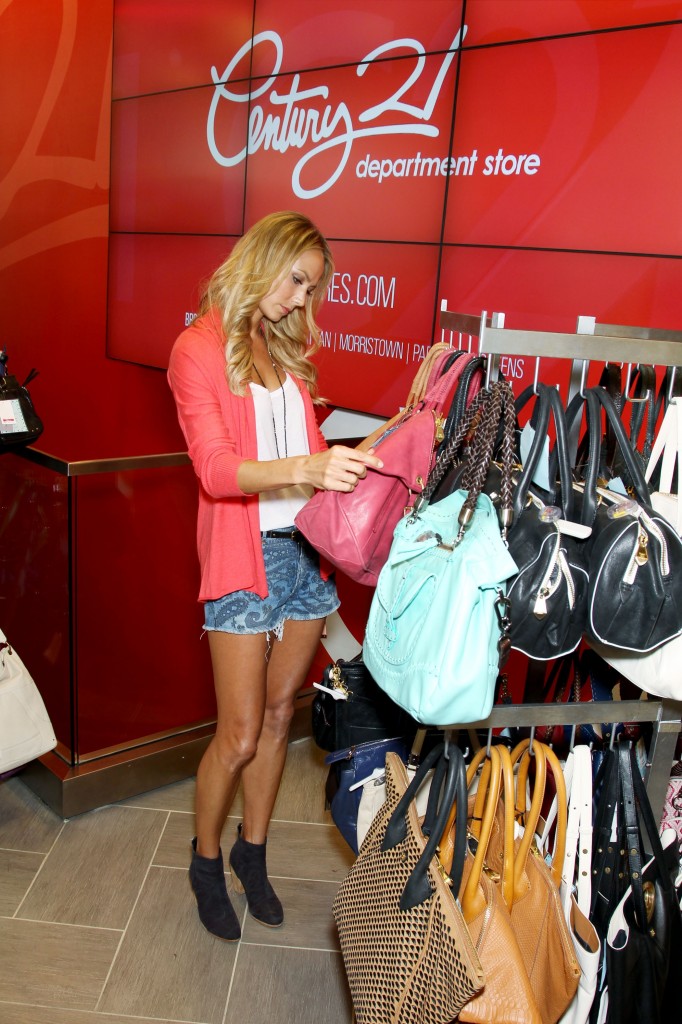 Shopping at Century 21 is one of the things I miss about New York. I bought a Missoni dress there a couple years ago for $300, down from the suggested retail price of $900!! For those of you who live in NY or NJ, check out one of their seven locations, and tell them I miss them.
Happy Shopping!
Illysia Neumann-Loreck