I love ShopBop! I often find unique pieces there that I can't get anywhere else and it has free 3-day shipping and free returns. It's the perfect place to buy holiday gifts. And best of all, they are starting their Black Friday sale today and it lasts through Monday Dec 1st. The more you buy, the more you save and there are no exclusions for this sale! Use the code  GOBIG14 at checkout.
Spend $250, get 15% off
Spend $500, get 20% off
Spend $1000, get 25% off
Here are my picks for some great holiday gifts, all $50 or under.
Jonathan Adler Pen Set. This is a great gift for a stylish co-worker! $20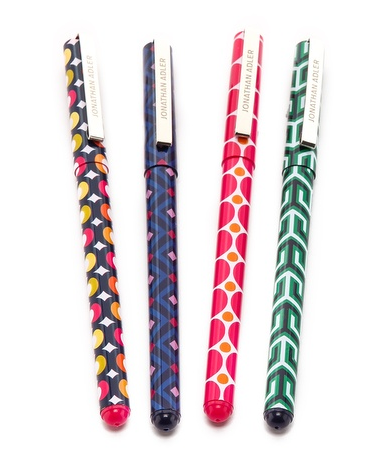 Birds Of A Feather Fairytale Book. This book contains a one-of-a-kind collection of seventeen gorgeously illustrated modern fables about fashion, charm, and beauty from New York Times bestselling author Sandra Bark and internationally acclaimed fashion illustrator Bil Donovan. $20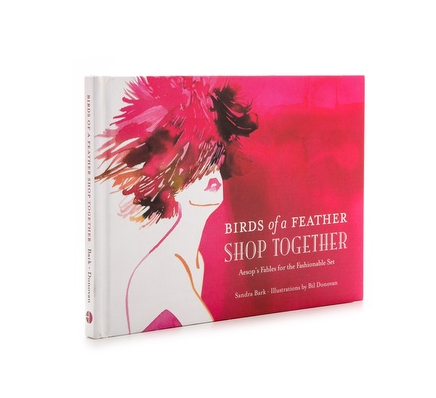 C. Wonder Wine Stopper. The perfect festive gift, this shiny C. Wonder bottle stopper is topped with a jingling bell. Rubber bottom. $20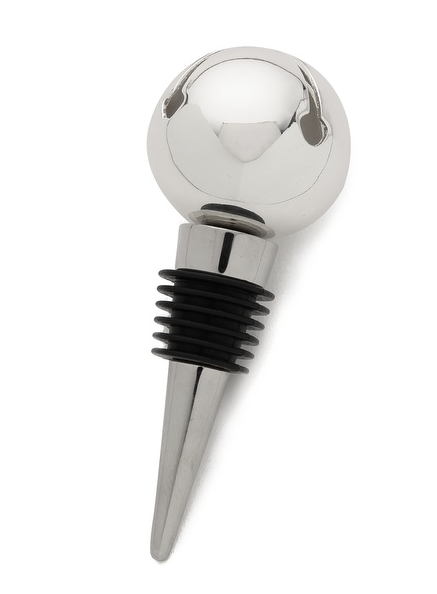 Jonathan Adler Monogram Plate. This plate is a great gift for someone to use an appetizer plate or for rings and other trinkets. $38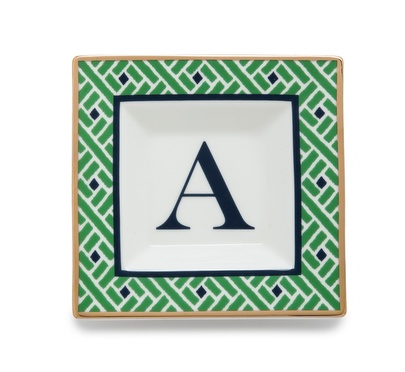 Gift Boutique Picture Frame. Inlaid tiles create a chic and graphic effect on this picture frame. $50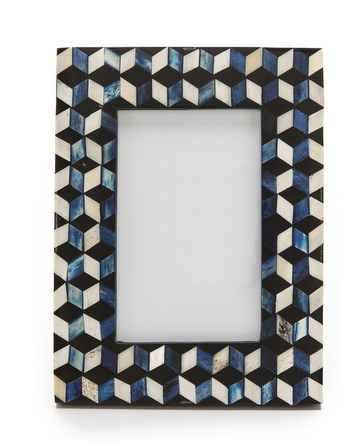 xoxo
Illysia