Summer is such a fun time of year, and these five must-haves for summer will be great additions to your wardrobe (including one for your cosmetics kit) that you can wear year after year! Check out the TV segment I did this morning on Fox News on the topic: Madly Chic Summer Must-Haves on TV. The companies sent me samples for the items upon request.
1. Aviator sunglasses were originally developed in 1937 by Ray-Ban for military pilots. They have always been popular but became a fashion staple when the movie "Top Gun" came out (sales of the brand rose 40% in the months following the release of the film). The ones below are from www.coastal.com, the biggest online eyewear company on the planet with over 3 million customers. The coolest thing about Coastal.com is that they have a virtual mirror. You can upload a photo and see how the glasses look on you virtually! These Ray-Bans are $179, 47% off of the suggested retail price of $340. Check them out here: Ray-Ban Aviators.
2. The next must-have is a maxi dress. They are extremely versatile. You can wear them to the beach, to lunch and dress them up for a night out with heels and chunky jewelry. The dress below is $150 by Brightly Twisted, a fabulous company that tie-dyes their products by hand. They have gorgeous colors and patterns, and each garment is completely unique. I LOOOOOOVE their scarves. You can find out where to get their products at www.BrightlyTwisted.com.
3. LL Bean Boat & Tote bags have been made in Maine for over 65 years. They are the most durable tote bags you can find and come in four sizes, 12 colors, short or long handles, with a zip or open top. I have the extra large, and I use it as a weekend bag when we go away. You can't find a better bargain at $26.95 for the medium size, and it will last forever. Check it out here: LL Bean Boat & Tote.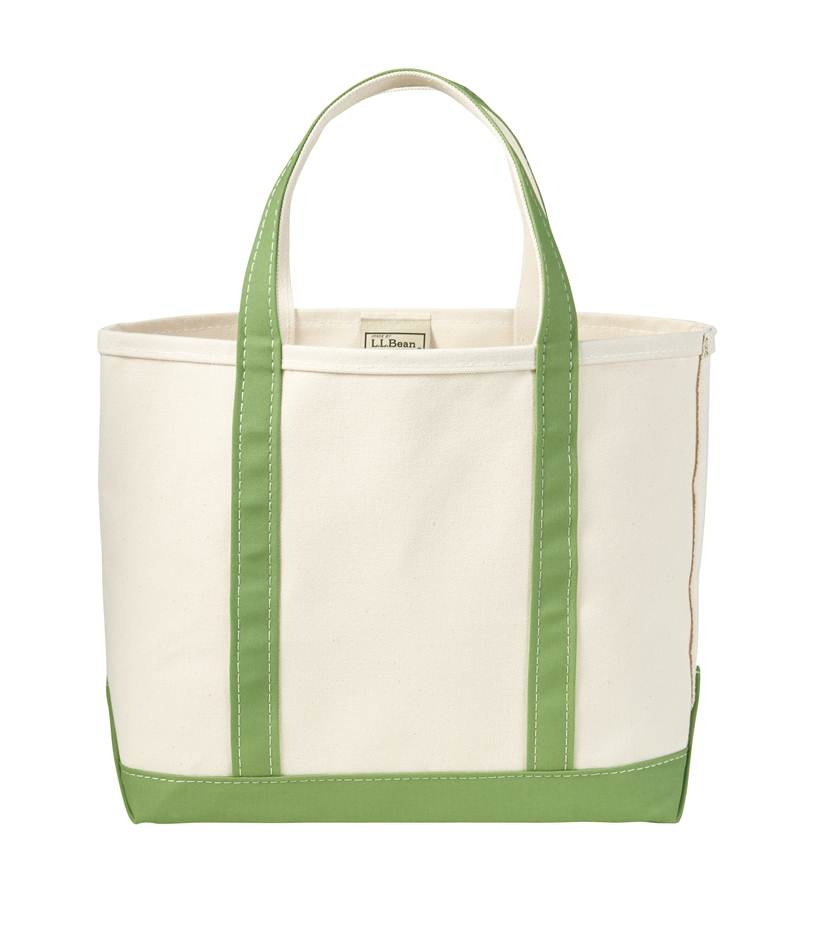 3. Skin cancer is on the rise so it's so important to wear sunscreen every day. Supergoop suncare is infused with vitamins and antioxidants but is free of harsh chemicals like parabens, oxybenzone, fragrances and propylene glycol. I wear the Save Face AM Moisturizer every day, winter and summer. It's available for $28 at Sephora and here: wwwSupergoop.com.

5. The flip-flops below by Havaianas, a Brazilian brand that has been making flip-flips since 1962. They are higher quality than most flip-flops, last longer and they have a ton of really cute styles with embellishments, like this pair that costs $40. It's available at retailers like Nordstrom, Saks, Macy's, Neiman Marcus and here: www.havaianas.com.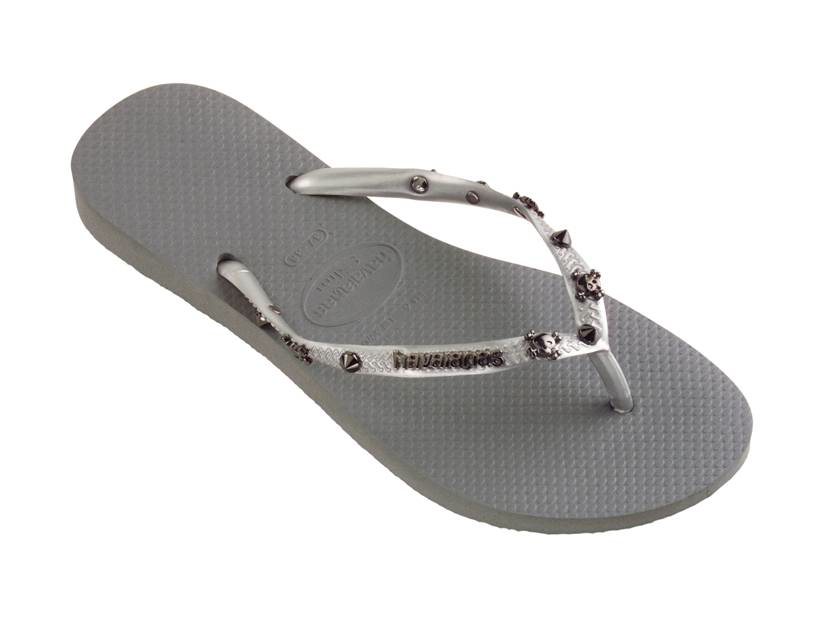 Madly Chic is on Facebook now! "Like" us, and don't forget to subscribe above to get all the latest fashion and beauty scoop on a regular basis.
Enjoy!
Illysia Neumann-Loreck