Macarons, meringue cookies filled with ganache that were created in Paris in the early 20th century, come in the most beautiful colors and amazing flavors like honey lavender, chocolate coconut, cassis and many, many more. Last week was my birthday, and my husband bought me a gorgeous gift box from MacarOn Cafe in NYC. I wanted to enjoy them slowly, but I'm an addict and finished them off way more quickly than I'd like to admit!
The MacarOn Cafe gift box is a fab birthday gift, but it makes the perfect hostess gift too. She (He) can just open the beautiful box and voila, dessert is served! Besides the fact that the box is so pretty, the macarons themselves taste amazing. Food & Wine magazine voted the macarons from MacarOn Cafe the best in NYC.
Queen Catherine de Medicis Gift Box. $50 for 18 macarons plus two cocktail macarons.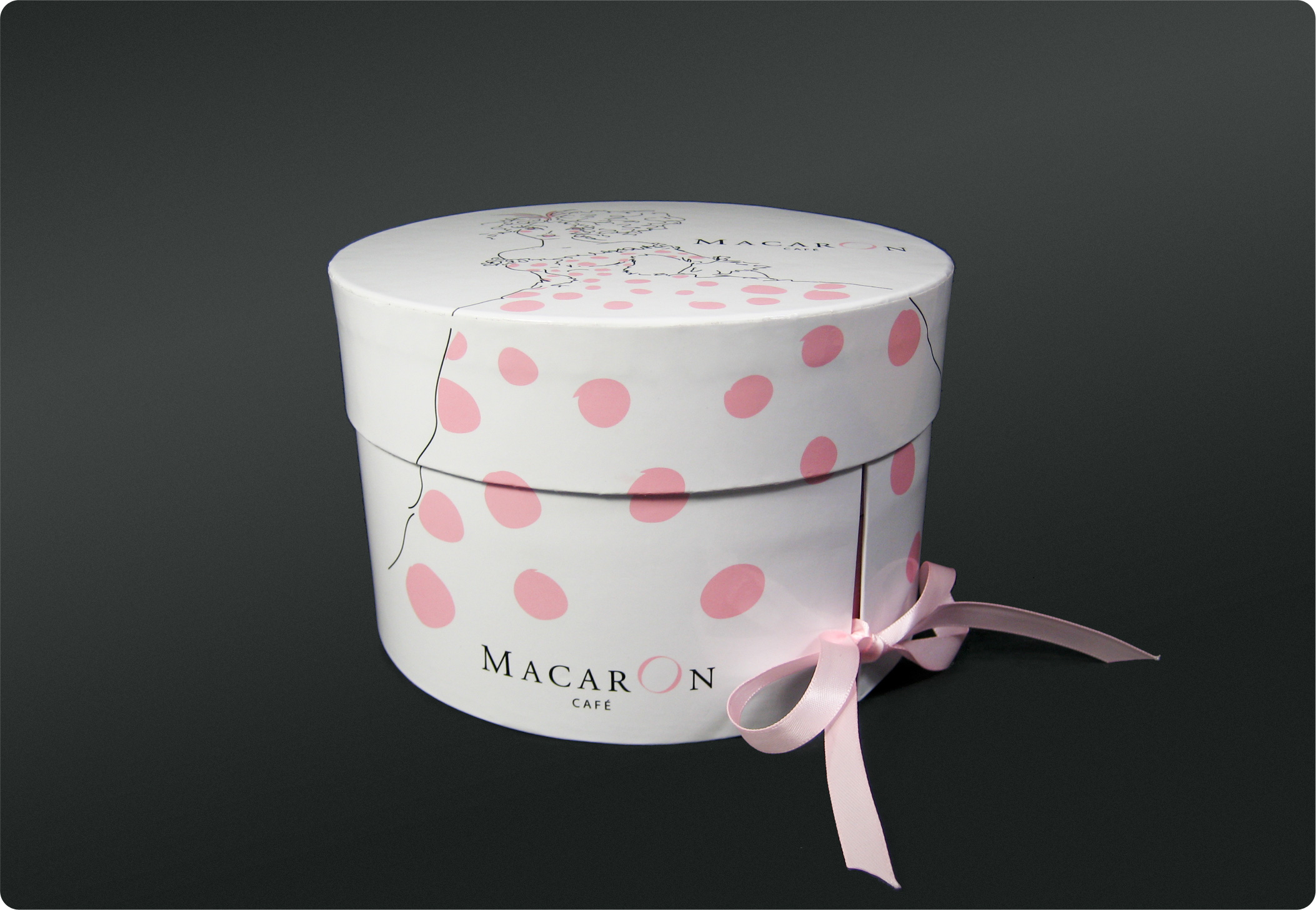 What's really fun is that you can pick the flavors or colors you want to include from the extensive list below.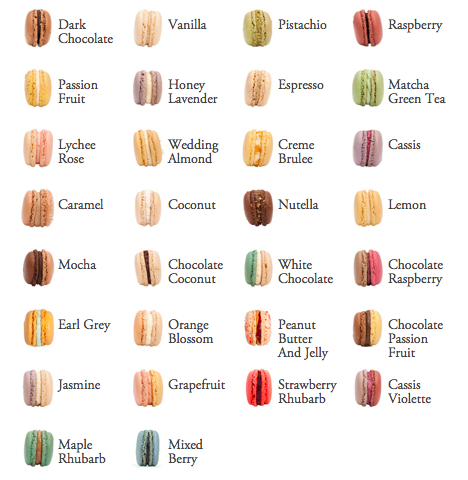 If the large box above is more than you want to spend, there is also a smaller box that also makes a lovely gift. The Medium Luxury Box is $31 for 12 macarons.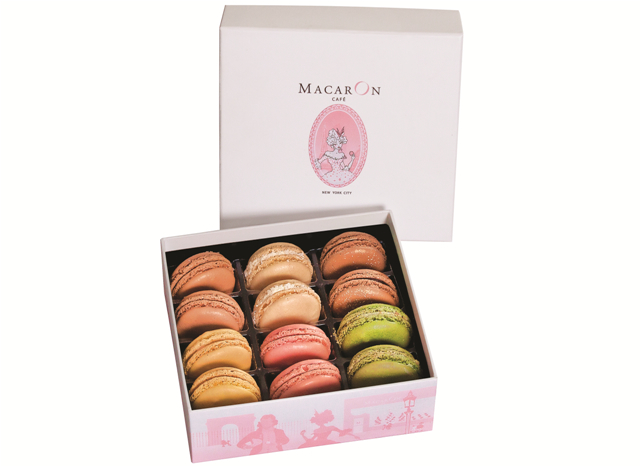 Macarons are best when eaten within 3 days, or they can be frozen and brought to room temperature before being served. If you live in NYC, you can buy the boxes above at any one of MacarOn Cafe's 3 locations in midtown here and a brand new one in Tribeca at 303 Greenwich St.
You can also have a gift box sent with 2-day shipping so they will still be fresh when they arrive for about $12-30 depending on how far outside of NYC they are going. Enjoix!
xoxo
Illysia