Besides being a fashion blogger, I am a fashion stylist. I style outfits for photo shoots, I've been quoted in articles on fashion and I've worked backstage at over 70 shows during New York Fashion Week. New Year's Eve is coming up before we know it, and I wanted to share some of my party dressing tips from a stylist to help keep you comfortable, pulled together and prepared in case you run into a wardrobe malfunction.
Topstick Tape. This double-sided tape created for men's wigs is my go-to item for styling, and I carry it everywhere. I've used it for model's shoes that are too big, to tape low necklines (so nothing makes an appearance that shouldn't), pokey tags, the keepers on dresses so they don't work their way out (keepers are the loops that you use to hang dresses or skirts or blouses). I've used it on strapless dresses so they won't slide down on the models, to tape jewelry or belt or bags that had broken during a show and on and on. There is other double-sided tape out there, but none of it works as well as topstick.  $3.85 + $3.10 shipping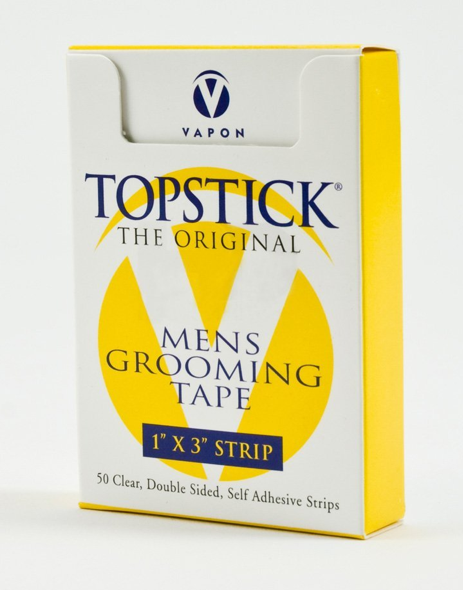 Foot Petals Tip Toes. If you're wearing high heels, these pads for the ball of the foot will make it easier to stand (or dance the night away). Free shipping over $35. $6.95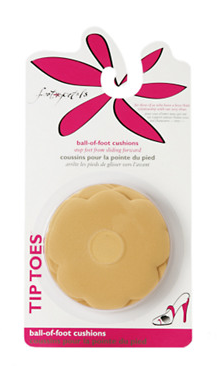 Foot Petals Heavely Heelz. Heel pads are great if your heels keep coming out of your shoes, or if your shoes dig into the back of your heels. anything to make those Manolos more comfortable, right? Free shipping over $35. $6.95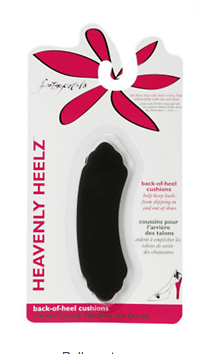 Commando Microfiber Thong. These thongs are in every stylist kit at every fashion show. They are the best option for under slinky dresses. The color is invisible under clothes and the fabric means there won't be any pantylines, hence the brand name Commando! You can go commando without having to really go commando. Free shipping. $22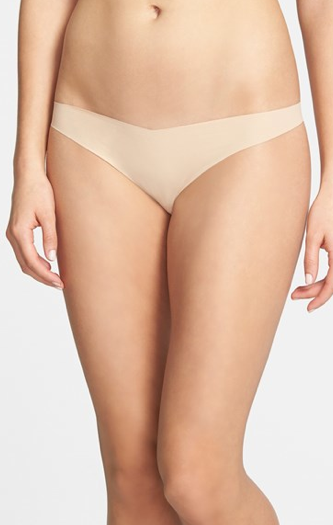 Spanx Shaper. Celebs on the red carpet don't all have naturally fabulous figures. They are sucked and pulled into their dresses, just like normal people. You can look like a red carpet celeb too. Shapewear, such as these tummy flattening girl shorts, is a great option for those areas that jiggle and wiggle a bit too much. Free shipping. $48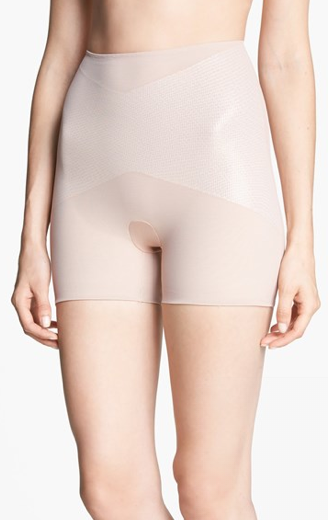 Two other quick tips:
If you're wearing new shoes, sandpaper the bottom a bit so they won't be slippery and you'll be able to walk better.
Always bring an extra pair of stockings in a baggie in case you get a run.
Hope my party dressing tips from a stylist were helpful!
xoxo
Illysia