When it starts to get cold, the first thing I do is layer on a thick, luxurious scarf. It's really warm, and it makes a chic topper for a mid-weight fall jacket. This morning it was so windy and chilly out that I had to dig out my warm scarves. I wasn't thrilled with what I have though, so I went hunting and found 5 luxurious and affordable fall scarves that I am craving. Scarves are a great entry to a brand that you love, but they are much more budget friendly than the clothing.
Nordstrom Cashmere Wrap. Available in 7 colors. Free shipping and free returns. Was $258, on sale for $193.50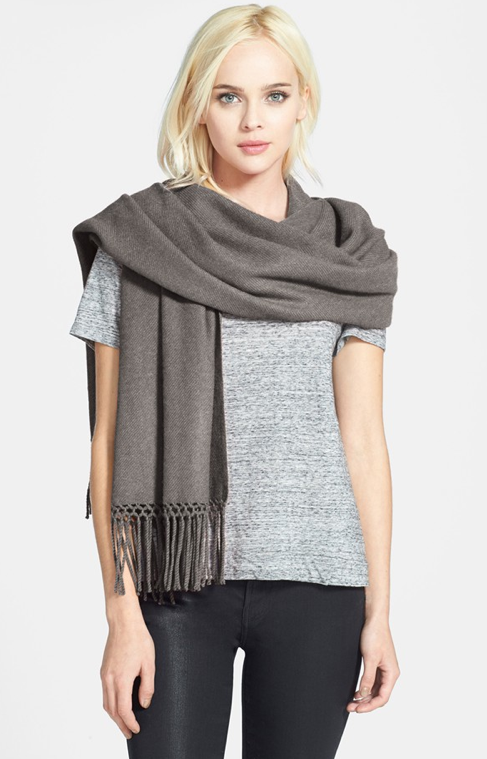 Halogen Stripe Infinity Scarf. Available in 5 colors. Free shipping and free returns. $89.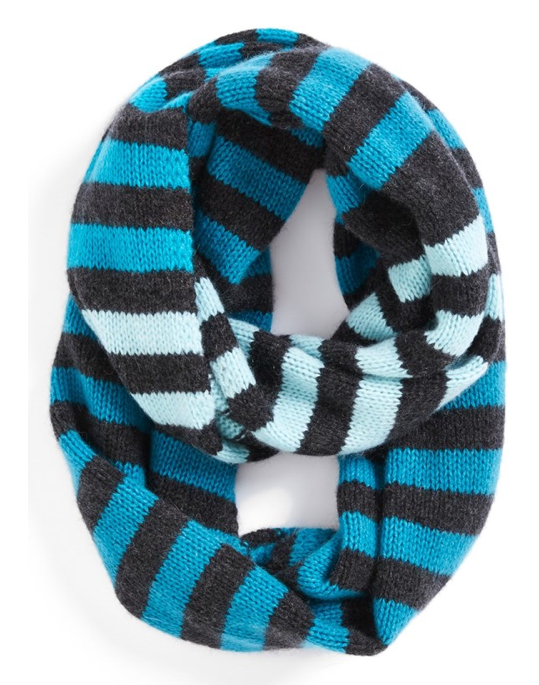 Ted Baker London Faux Fur Collar. Available in 2 colors. Free shipping and free returns. $140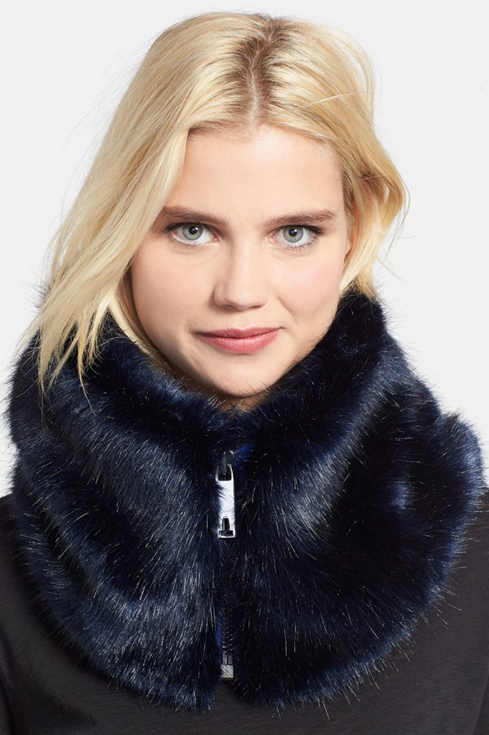 Missoni Zigzag Stole. Free shipping and free returns. $185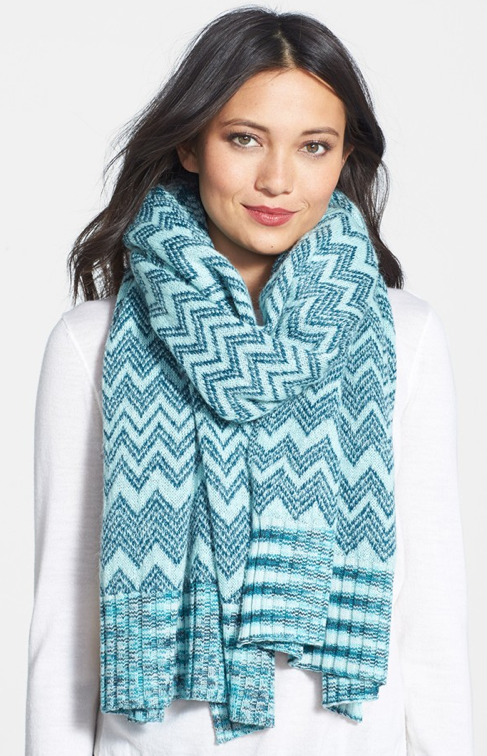 Eileen Fisher Space Dye Alpaca Scarf. $178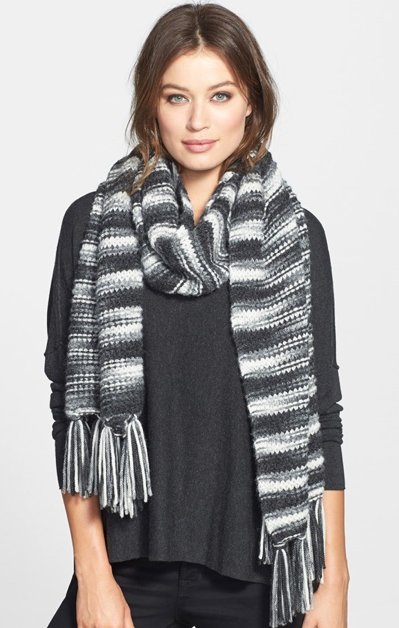 xoxo
Illysia