I met Nicole Glendinning at the Project Runway finale at NY Fashion Week. Whenever I meet a makeup artist, I have the urge to kidnap them so I can look great every day. Instead of breaking the law, I asked for 5 tips from a makeup artist and Nicole was nice enough to help me out.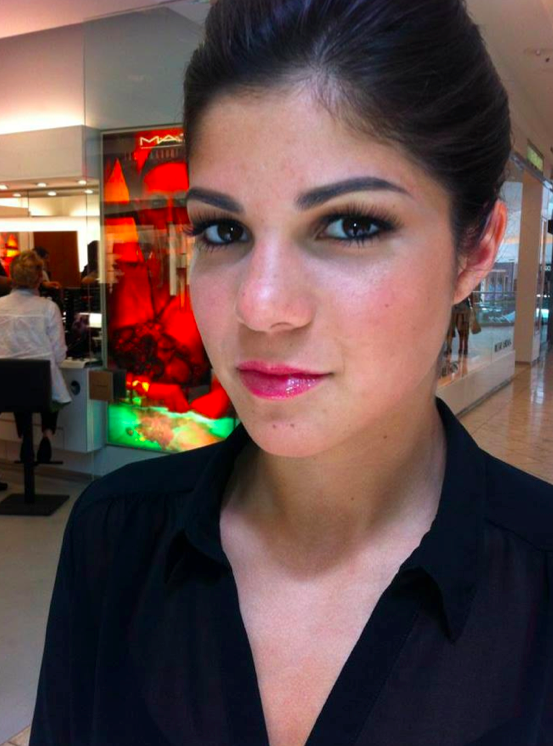 Nicole has been doing makeup professionally for over 10 years. She owns a bridal business called The Beauty Den and works with MAC Cosmetics.  She specializes in airbrush makeup and eyelash applications, and she has done makeup for TLC's Four Dresses and Whose Wedding Is It Anyway? She is also nominated for "Best of The Knot 2015" on TheKnot.com.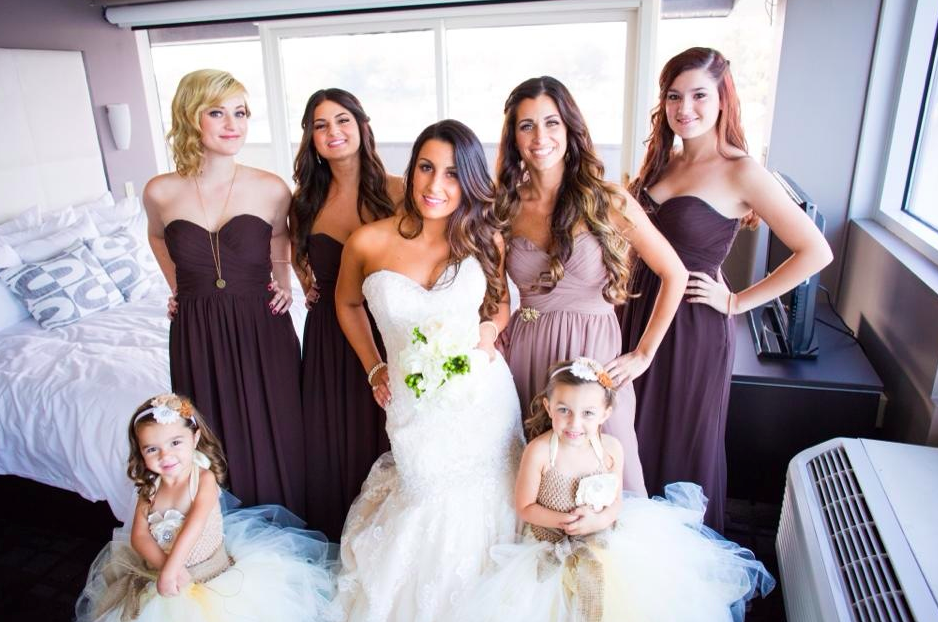 I asked Nicole to pick her 5 favorite products and tell us why she loves them. Four out of 5 of her favorites are for the face because she thinks great-looking skin is key. She said, "I feel that without great prep and prime products/tools, the skin and face cannot look its best, and the makeup will not perform its best. It's more than just putting on foundation and calling it a day. Proper prep and prime products, along with tools you're comfortable with, will extend the wear of your makeup and give you the look you're trying to achieve a lot easier and faster."
Here are Nicole's 5 Favorite Products.
1. Mario Badescu Facial Spray. This spray calms and soothes the skin while leaving the makeup looking more natural and less like makeup. Free shipping and free returns. $12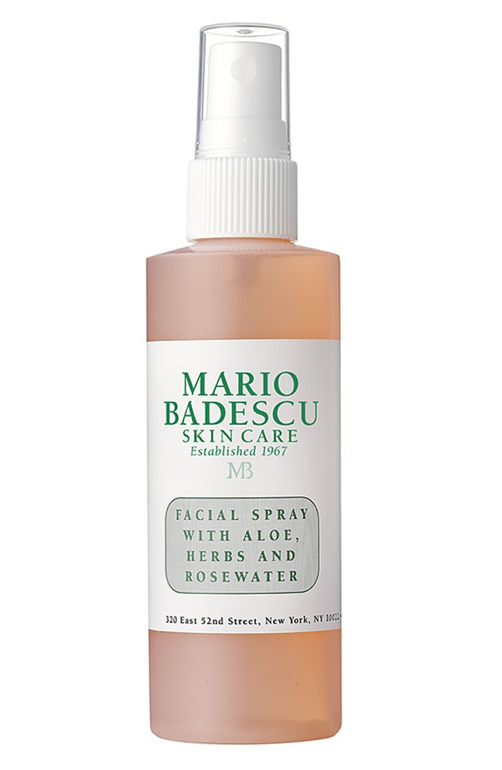 2. Smashbox Photo Finish Oil-free Primer. Smashbox primers are vital to achieving a perfect skin texture. They smooth out any imperfections while acting like double stick tape for your makeup. This guarantees longer wear time for makeup. $36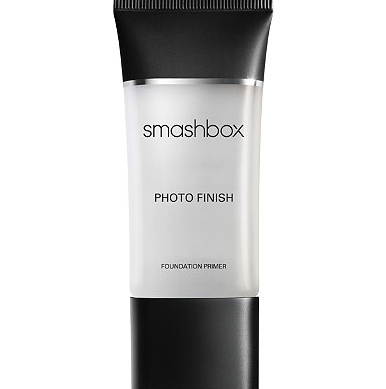 3. Kevyn Aucoin The Sensual Skin Enhancer. These concealers are so versatile. They can be used as a full coverage foundation or sheered down into a concealer.  They have a velvety texture and are great for all skin types and tones. Free shipping and free returns. $48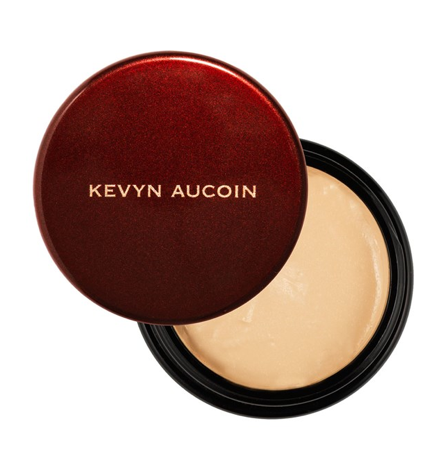 4. Make Up Forever High Definition Powder. This powder sets the makeup and doesn't leave a residue or chalky finish on the skin. It's perfect for any skin tone and texture. It actually blurs any problems on the skin. $34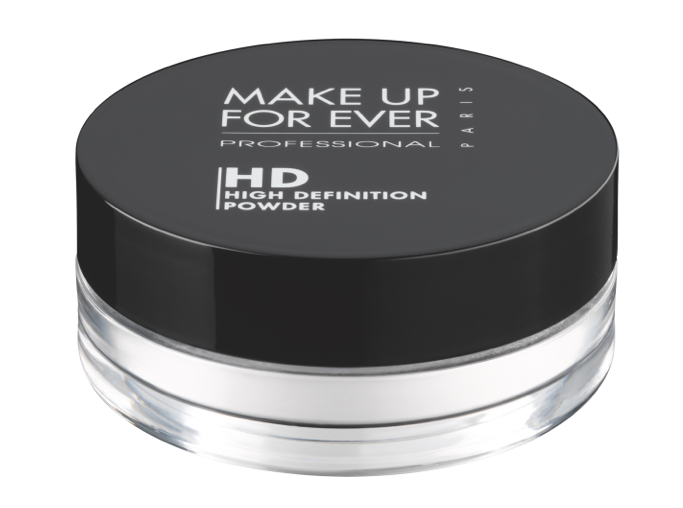 5. Anastasia Brow Wiz Pencils. They are perfect for defining the entire brow, or filing in a little "extra." They come in a wide variety of shades and are waterproof and sweat proof! $21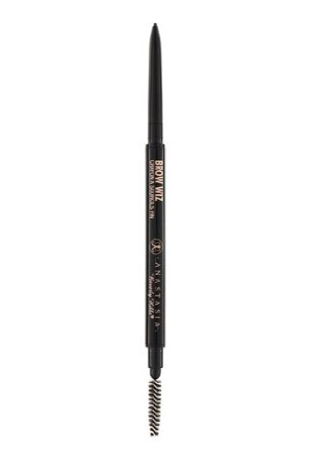 Nicole said, "I picked these products as my favorites because I feel like they all work together to get a flawless appearance and finish every time." Thanks for your tips Nicole!
xoxo
Illysia