Even though it's been raining in Paris, it's still been a great trip. I love setting a course for a specific destination and then wandering around that area getting to know the shops and restaurants and sights. Over the past few years, I've found that I keep coming back to certain places, and I wanted to share them with you. Here are my tips for visiting Paris.
Paris Practique. This is a must-have for getting around Paris. Even after all the times I've been there, I always find myself wandering down some random street, and I have no idea where I am. This small book has each arrondissement on a separate page as well as a list of interesting places and a map of the metro. It's also a bit less obvious to peek at vs. one of those huge fold-out maps that are impossible to refold. You can get Paris Practique at any newsstand for about 5 euros.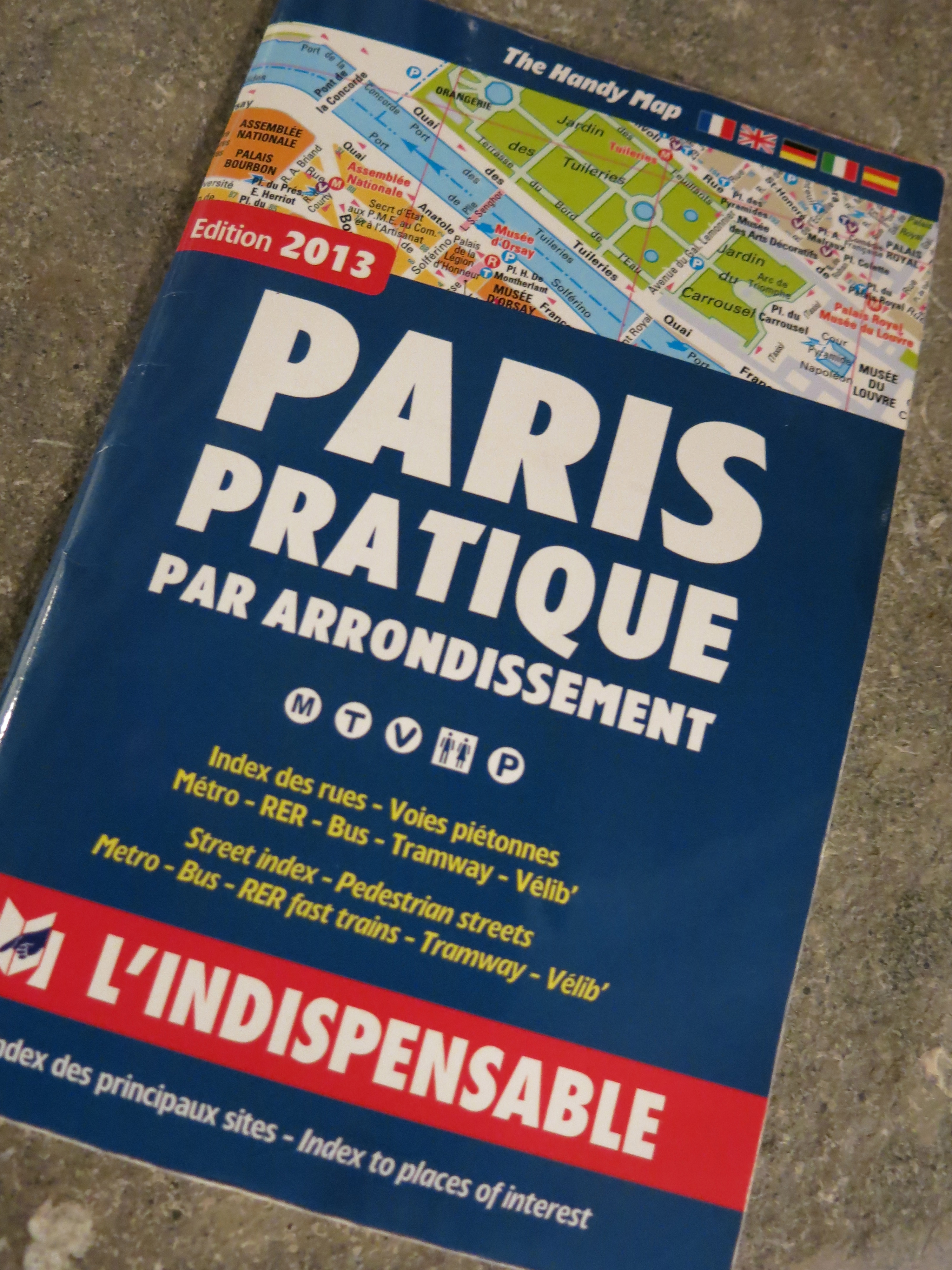 BHV is my favorite department store in Paris. They have a great selection of women's clothes, but I love the stationery floor. The books and notebooks and paper are so beautifully laid out. I also adore the floor with kitchenware. They have a gorgeous display of spices and as well as salt in every color from pink to black. We have a Nespresso machine in our Paris apartment, and I get a kick out of choosing my coffee capsules from the giant Nespresso vending machine (see photos below). 36 Rue de la Verrerie, 75004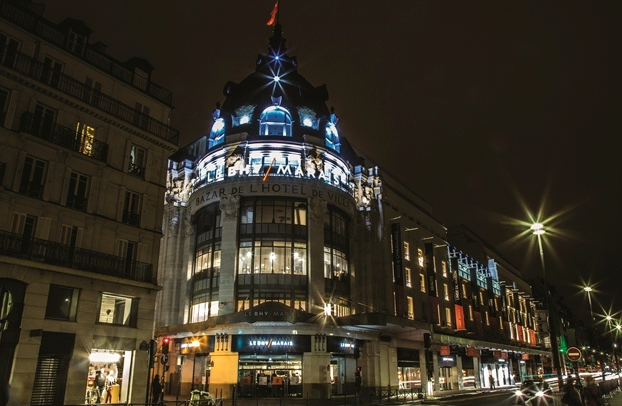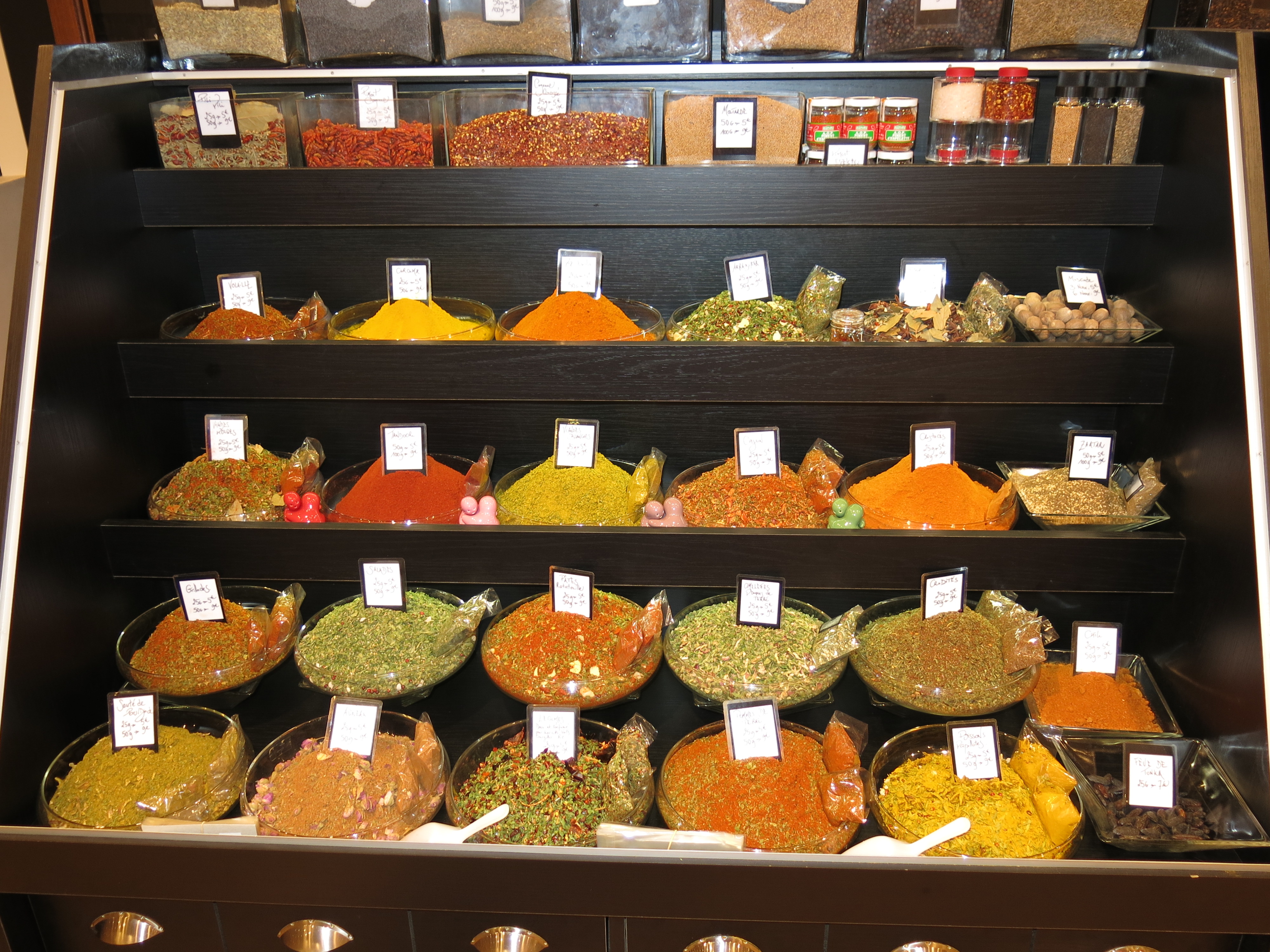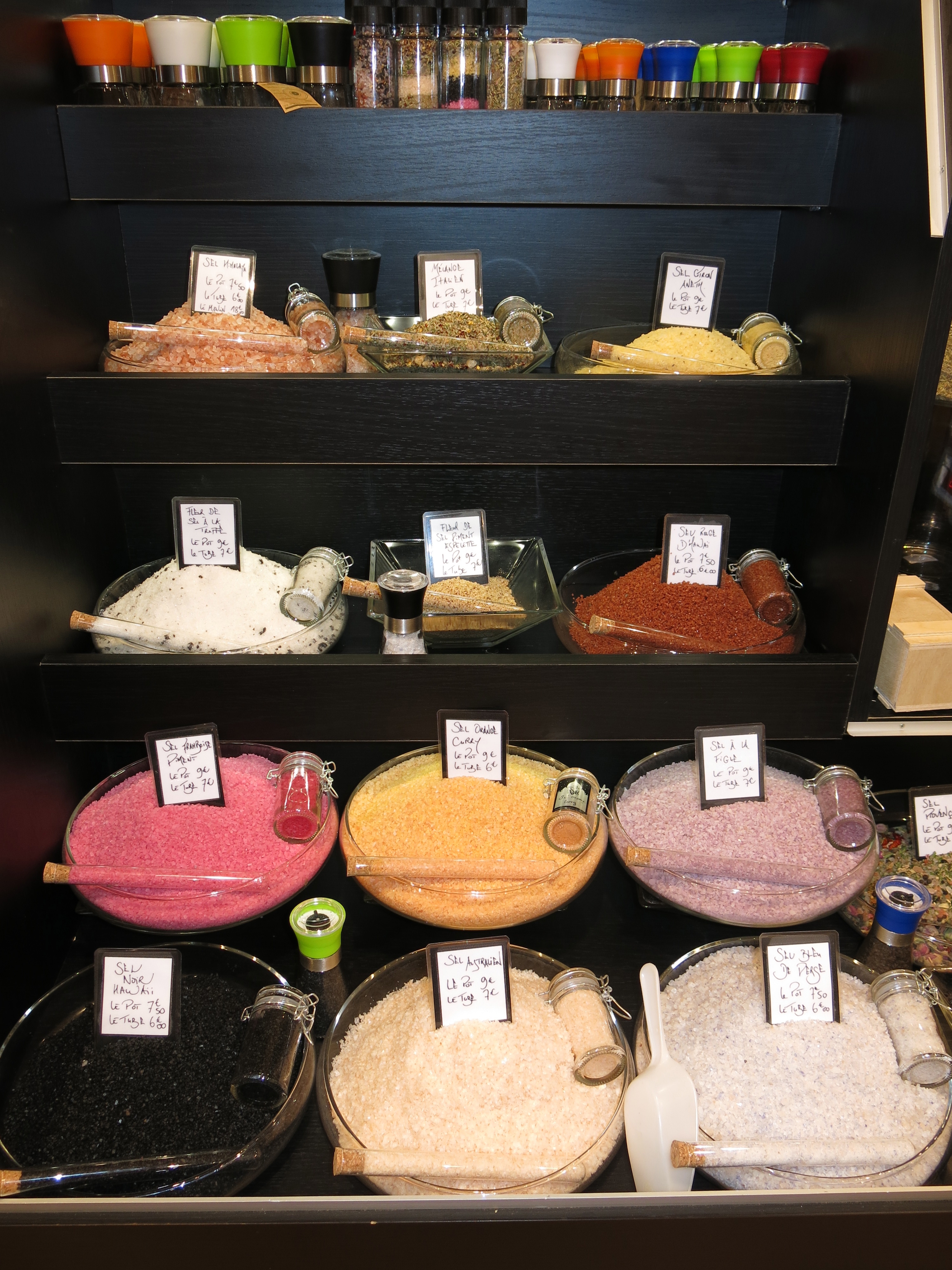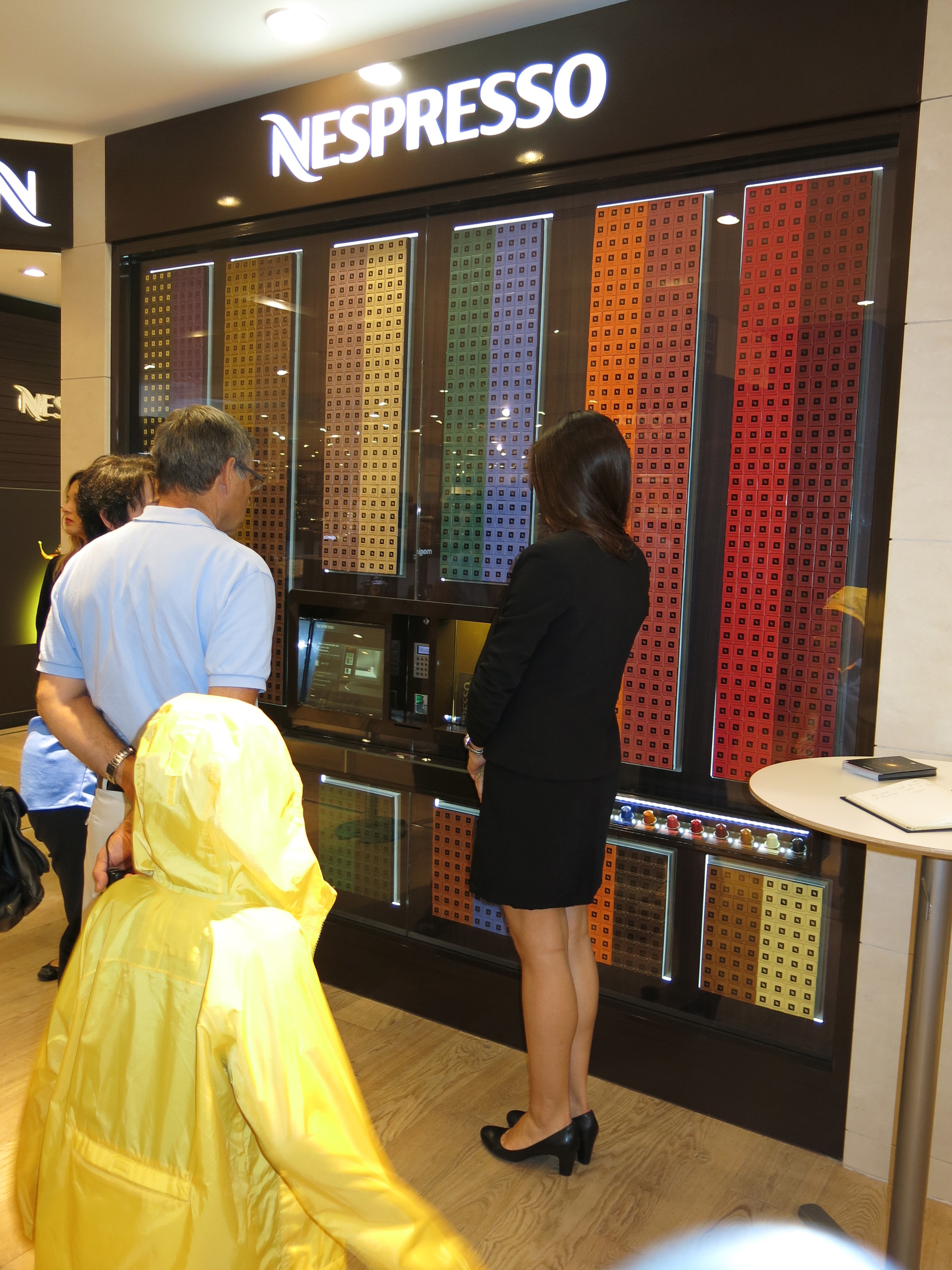 The Peninsula Hotel opened August 1st in a building that was one of the first grand hotels opened in 1908. It was used as a government building for many years (the Paris Peace Accords that brought the Vietnam War to an end were signed here in 1972) until the Peninsula bought the building and spent 5 years renovating it. I love having a meal in a fancy hotel whenever I travel. It gives me a small taste of what it's like to stay there and be spoiled without paying the price for a room. I was so excited that the Peninsula opened while I was in Paris. Where else can you dine next to a real sheik???!!! 19 Avenue Kléber, 75014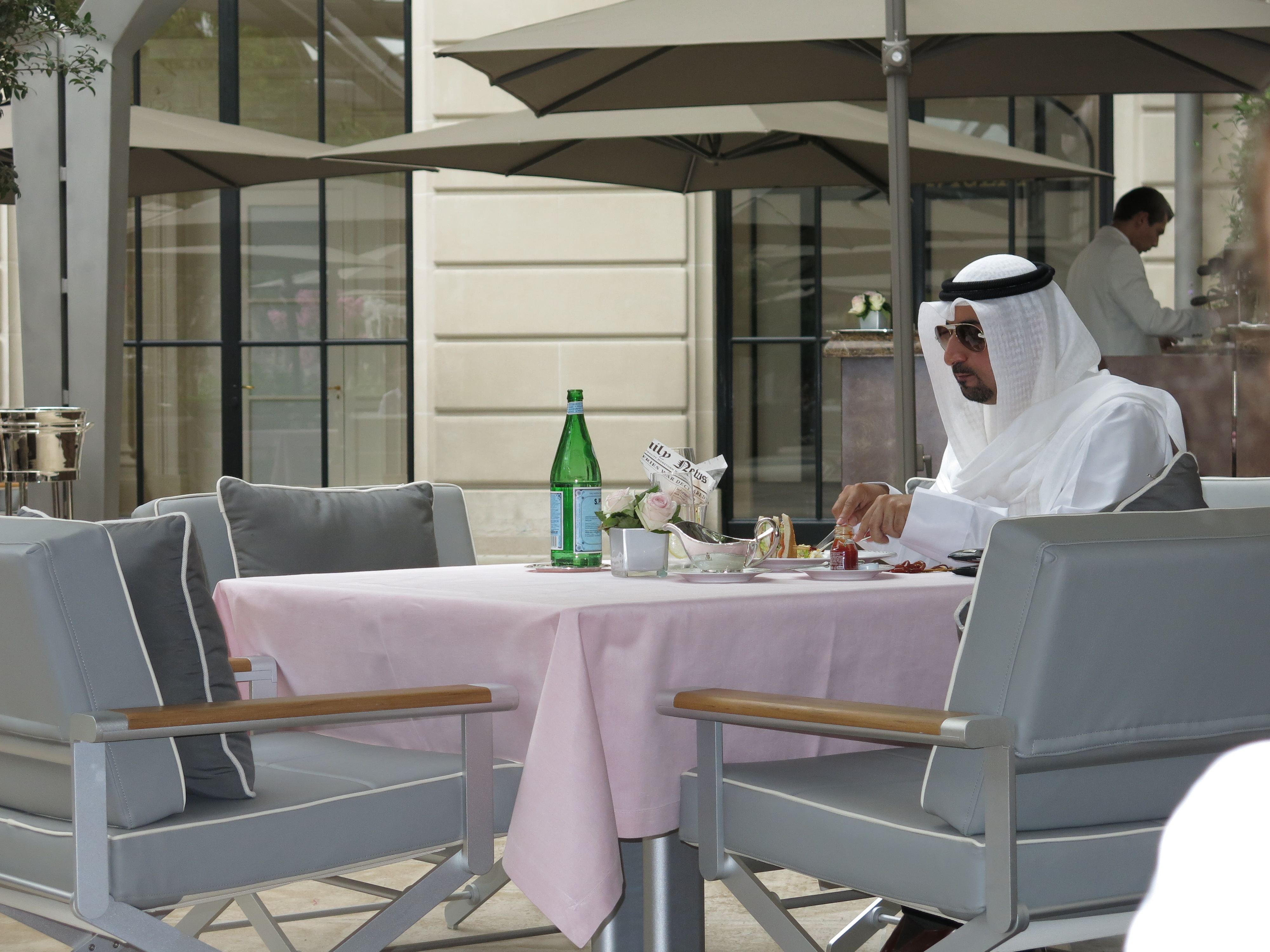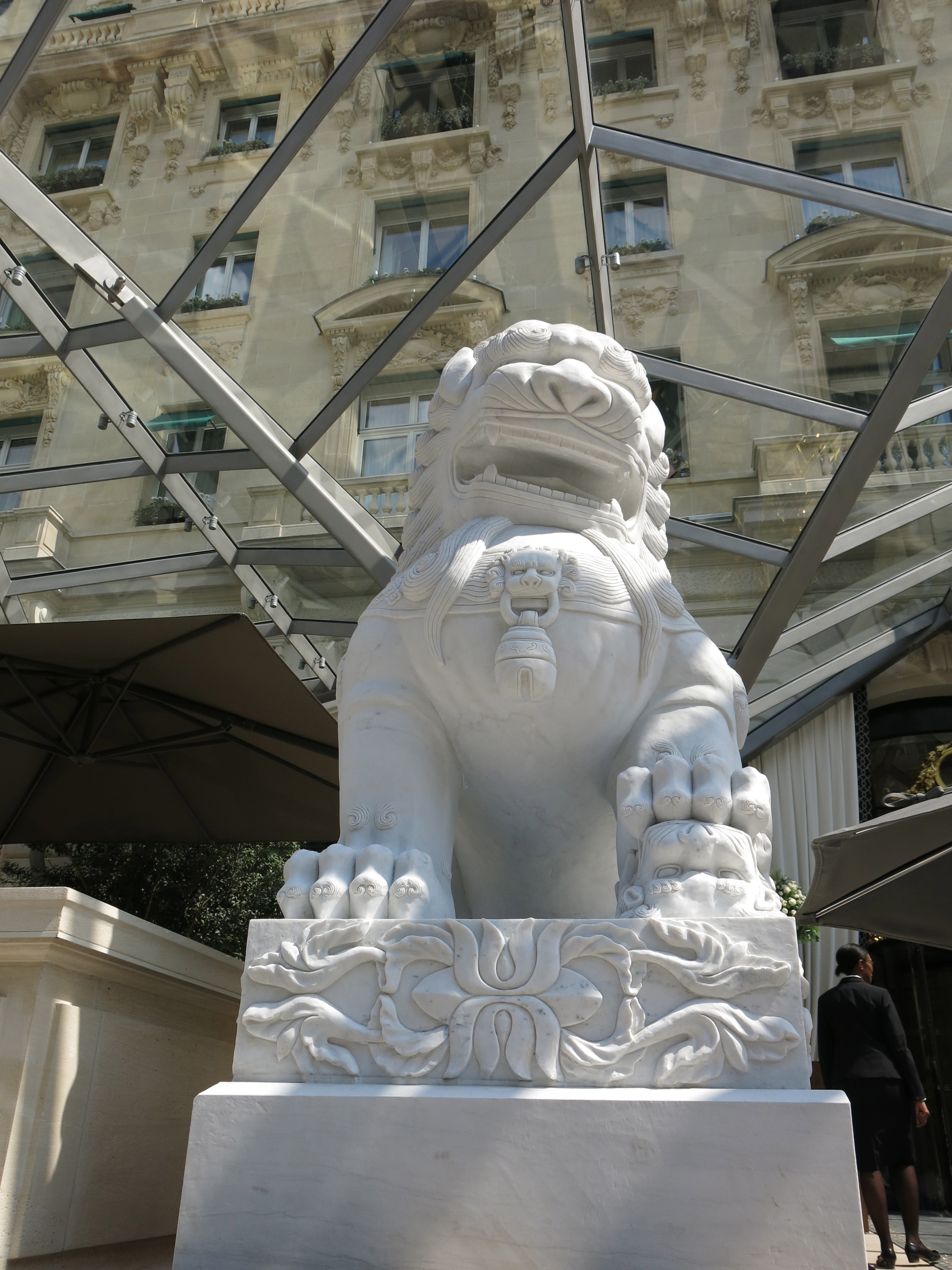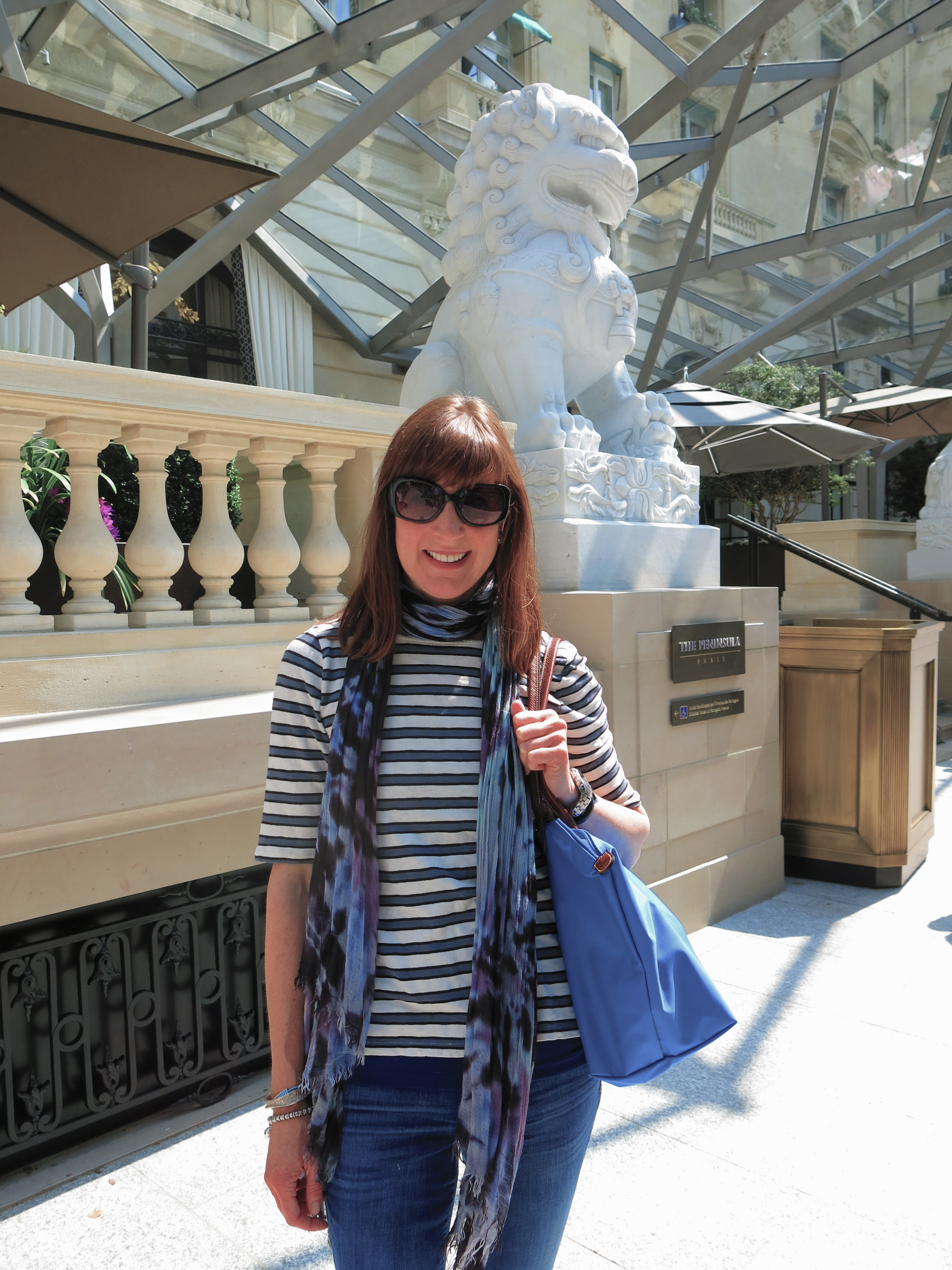 There is a small street just a couple blocks away from my apartment that houses one great restaurant after another called Rue Dupetit Thouars. One of my favorite spots is Caffe Soprano. It is situated on a small square and it's great for Parisian people watching. And, their pizzas are yummy and budget friendly. 2 Rue Dupetit-Thouars, 75003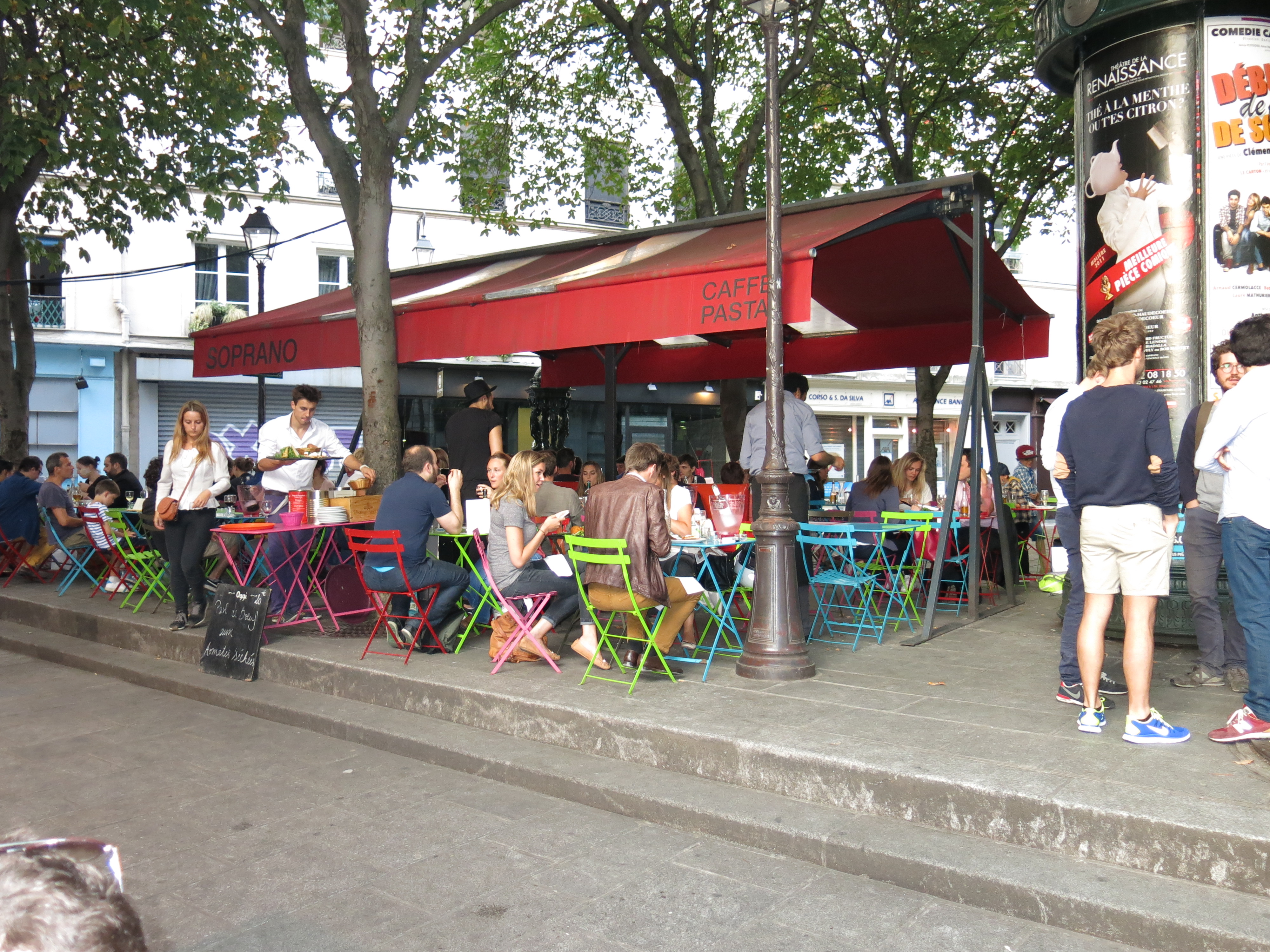 At the top of the Centre George Pompidou, a crazy museum that was built with all the pipes outside, there is a great restaurant called Georges. You can eat outside on the terrace and have an amazing view of many landmarks like the Eiffel Tower and Sacre Coeur. Go before 7 PM for a snack and a drink that's reasonably priced or go later for dinner and check out the Parisian fashionistas and models who dine there. Place Georges-Pompidou, 75004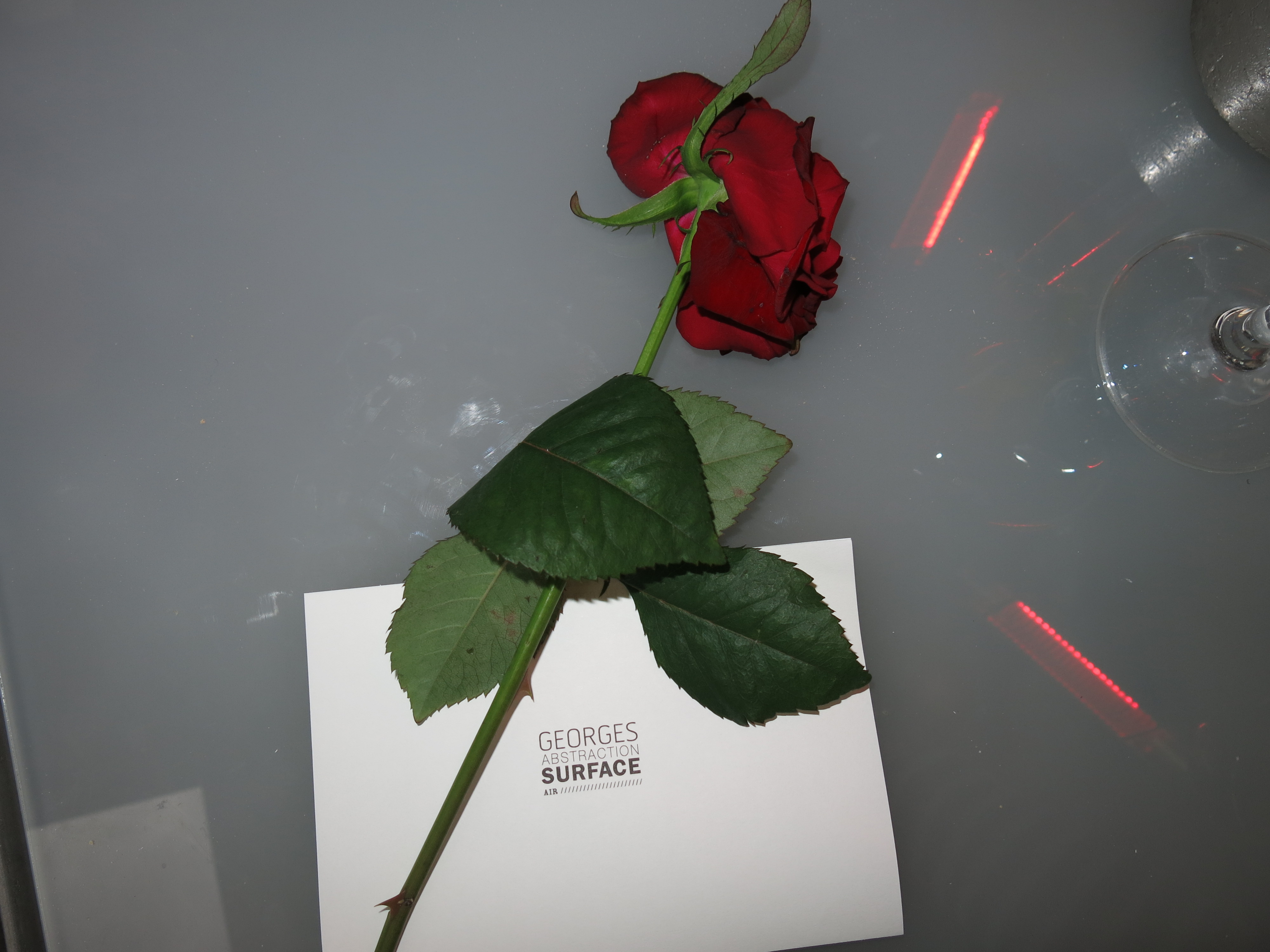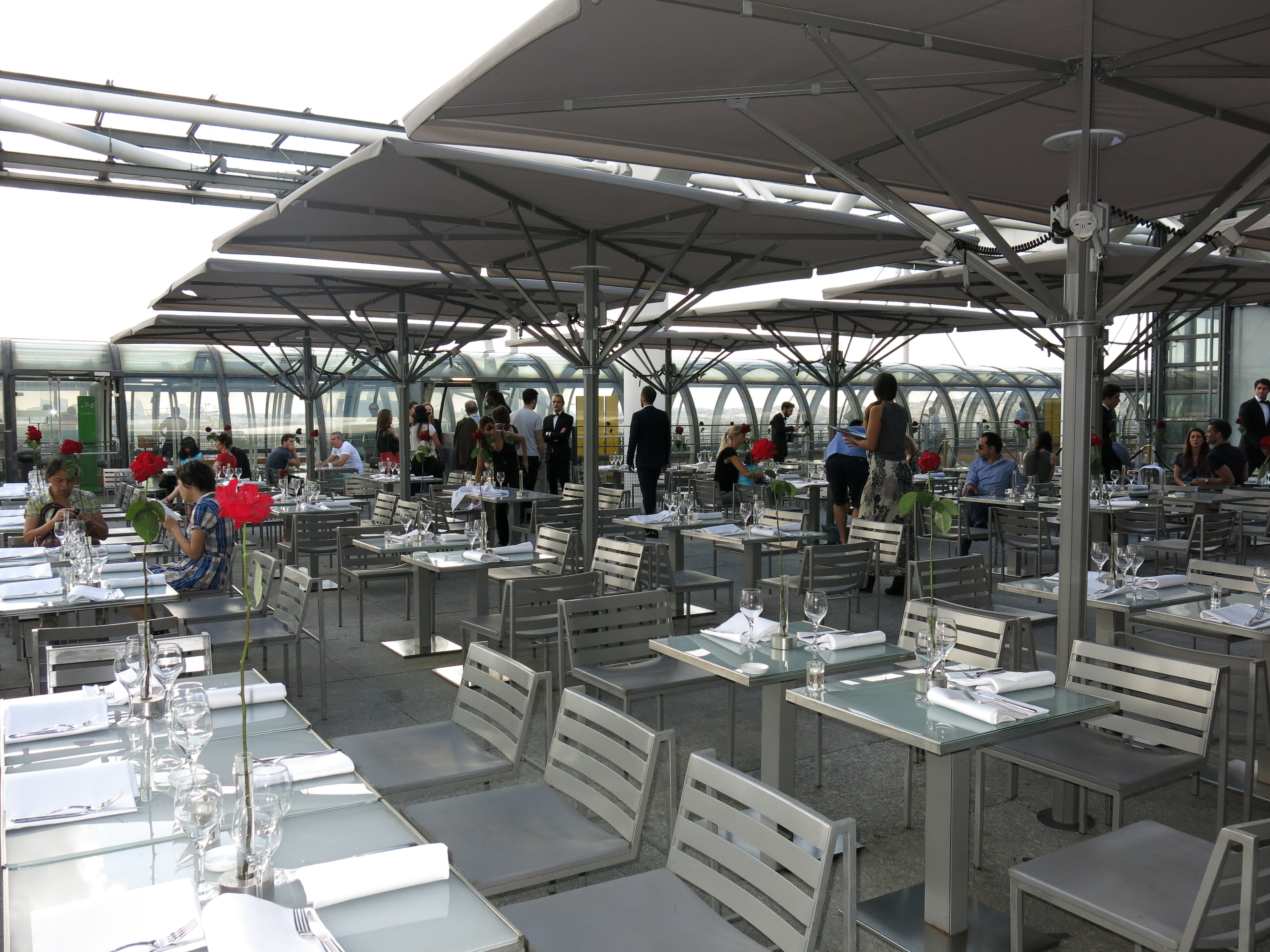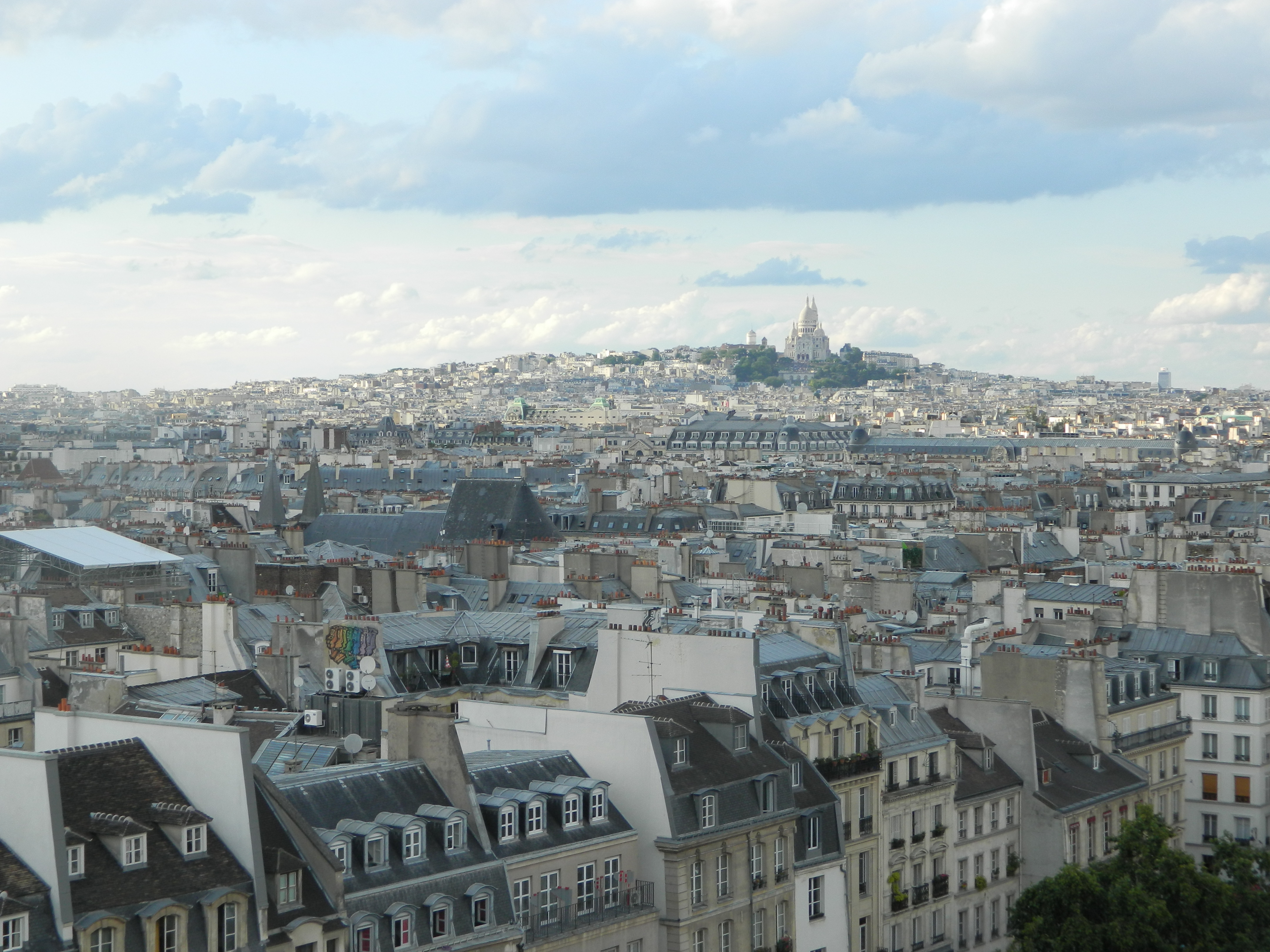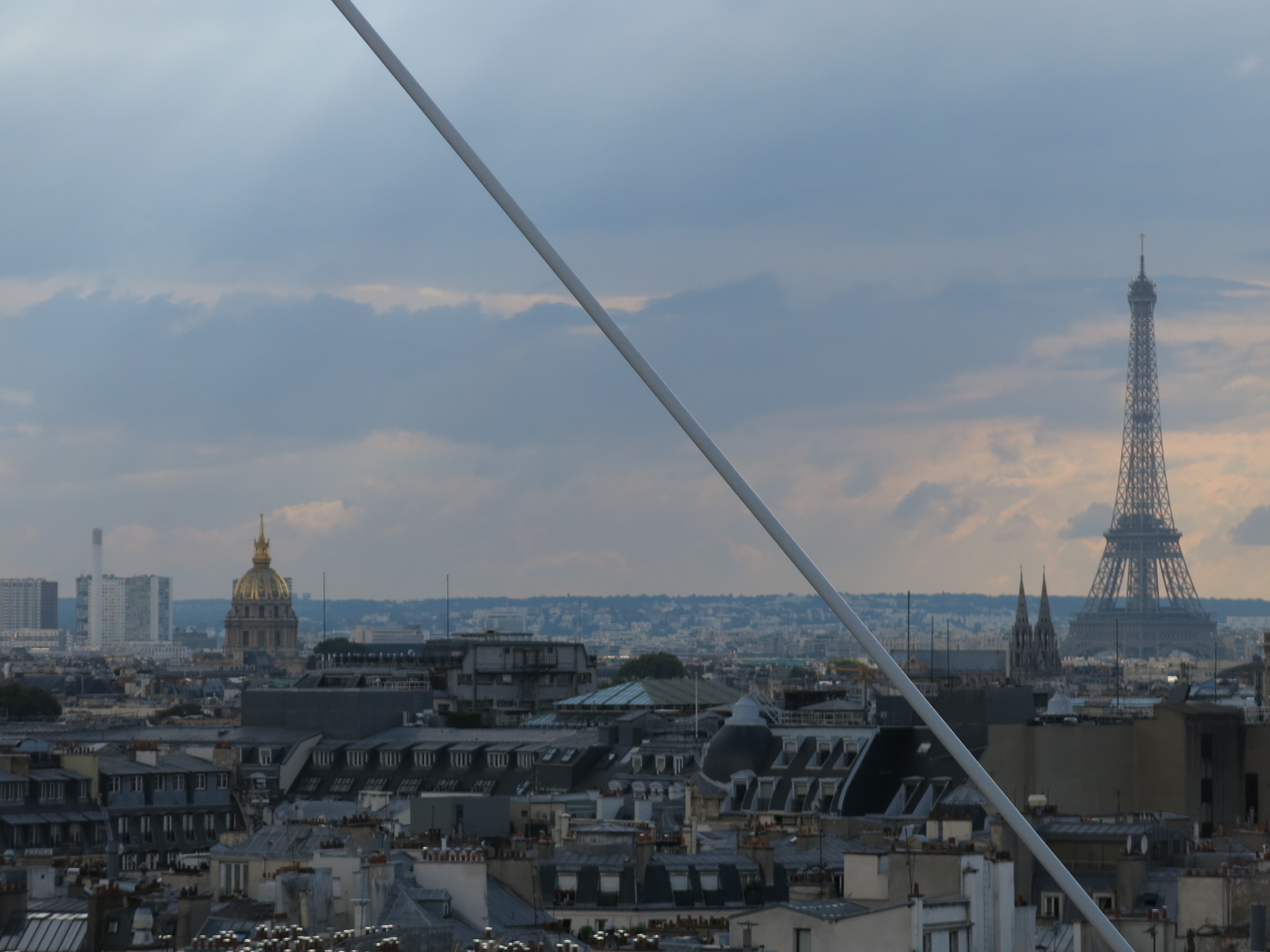 Batobus is a great way to see the city. You buy an all-day ticket and hop on and off the boat at one of eight landmarks. It's a fun way to see the see life along the Seine and rest your weary feet between sightseeing. Check out the website for more info.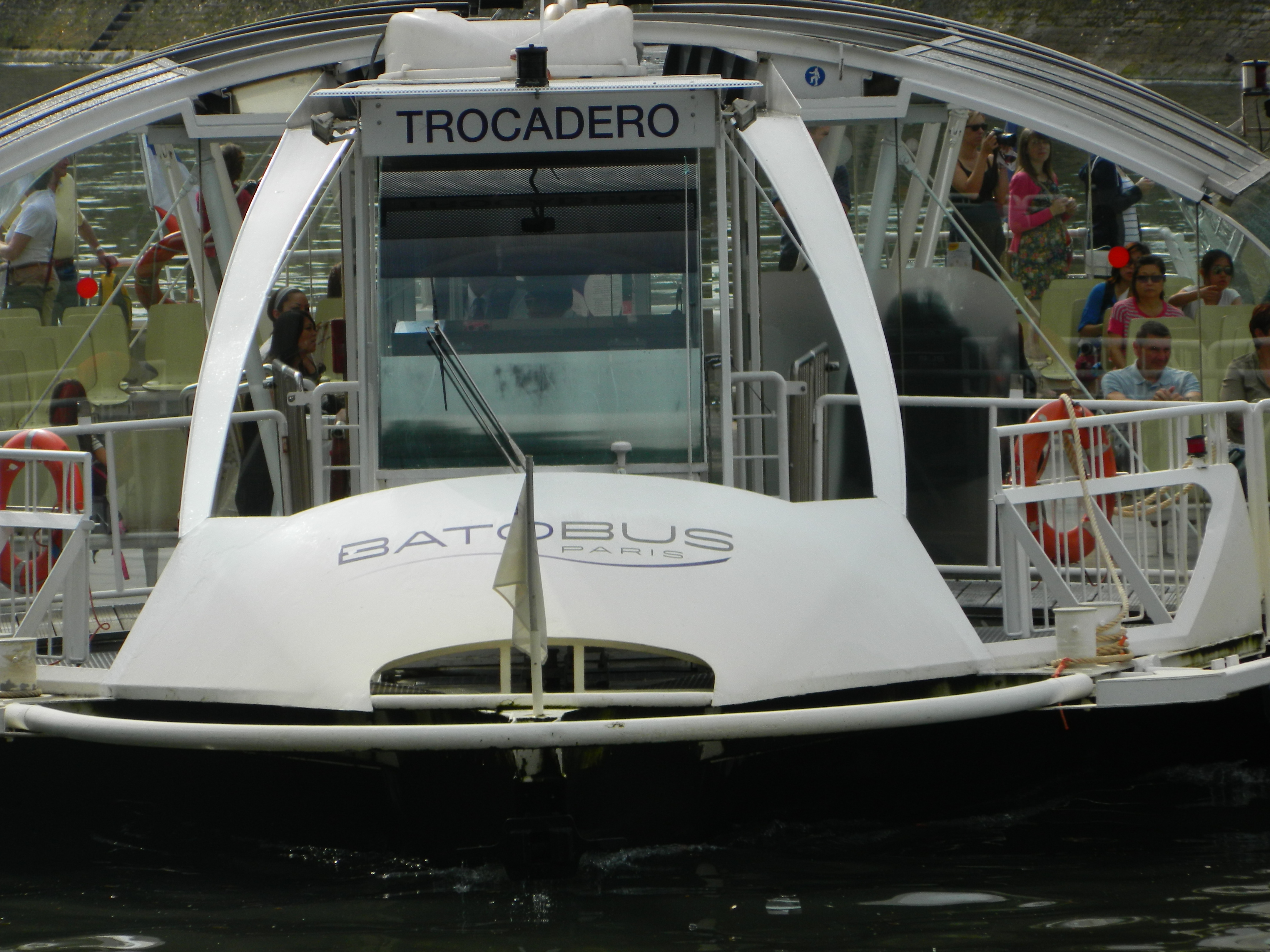 Uniqlo is a Japanese clothing store that has quality basics and reasonable prices. They have several locations in Paris but they opened Uniqlo Marais in spring of this year. It is housed in a 3-story, 18th-century building that processed precious metal waste from jewelry (note the giant chimney in the middle). It's worth a trip just to check out the building! 39 rue des Francs Bourgeois, 75003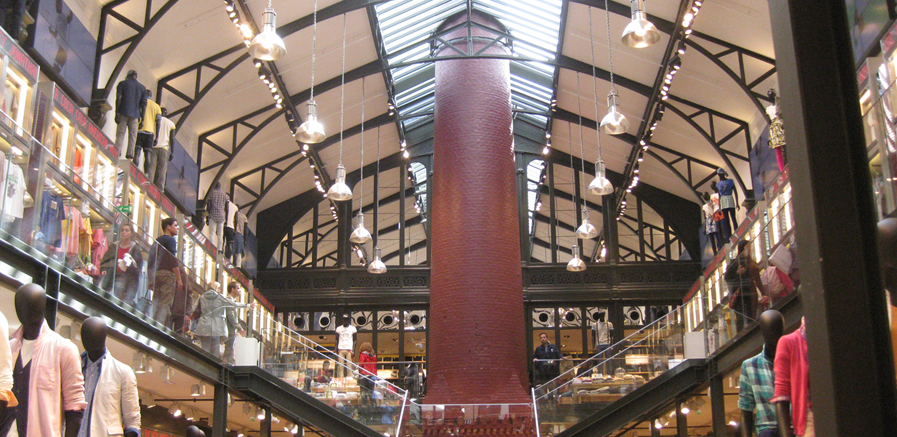 Porte de Vanves Marche aux Puce (flea market) is a fun place to visit. It's much more manageable than the St. Ouen flea market, easier to get to and it's fun to see what people sell here, everything from used shoes to typeset to art. Take line 13 to Porte de Vanves station and follow the people.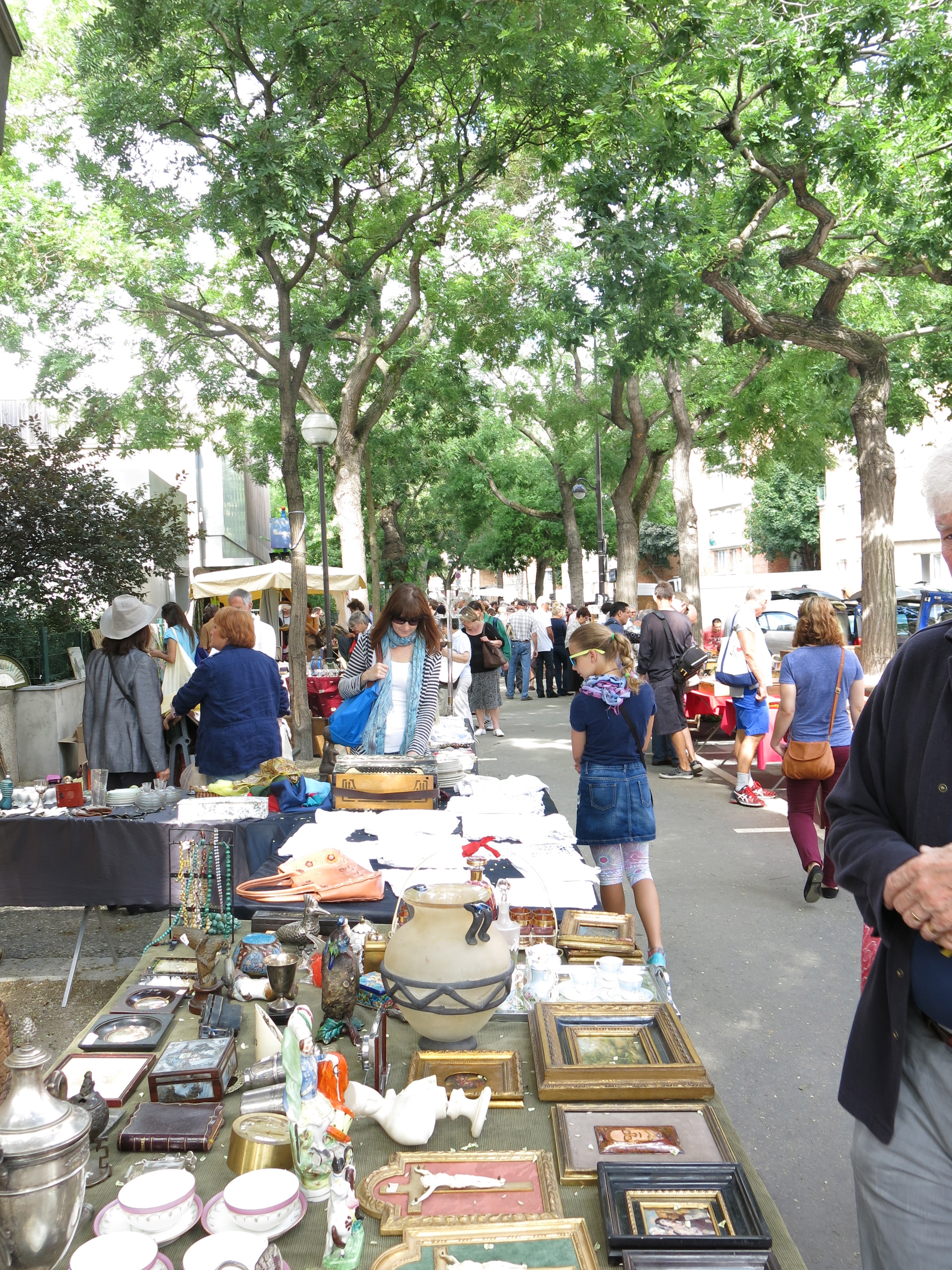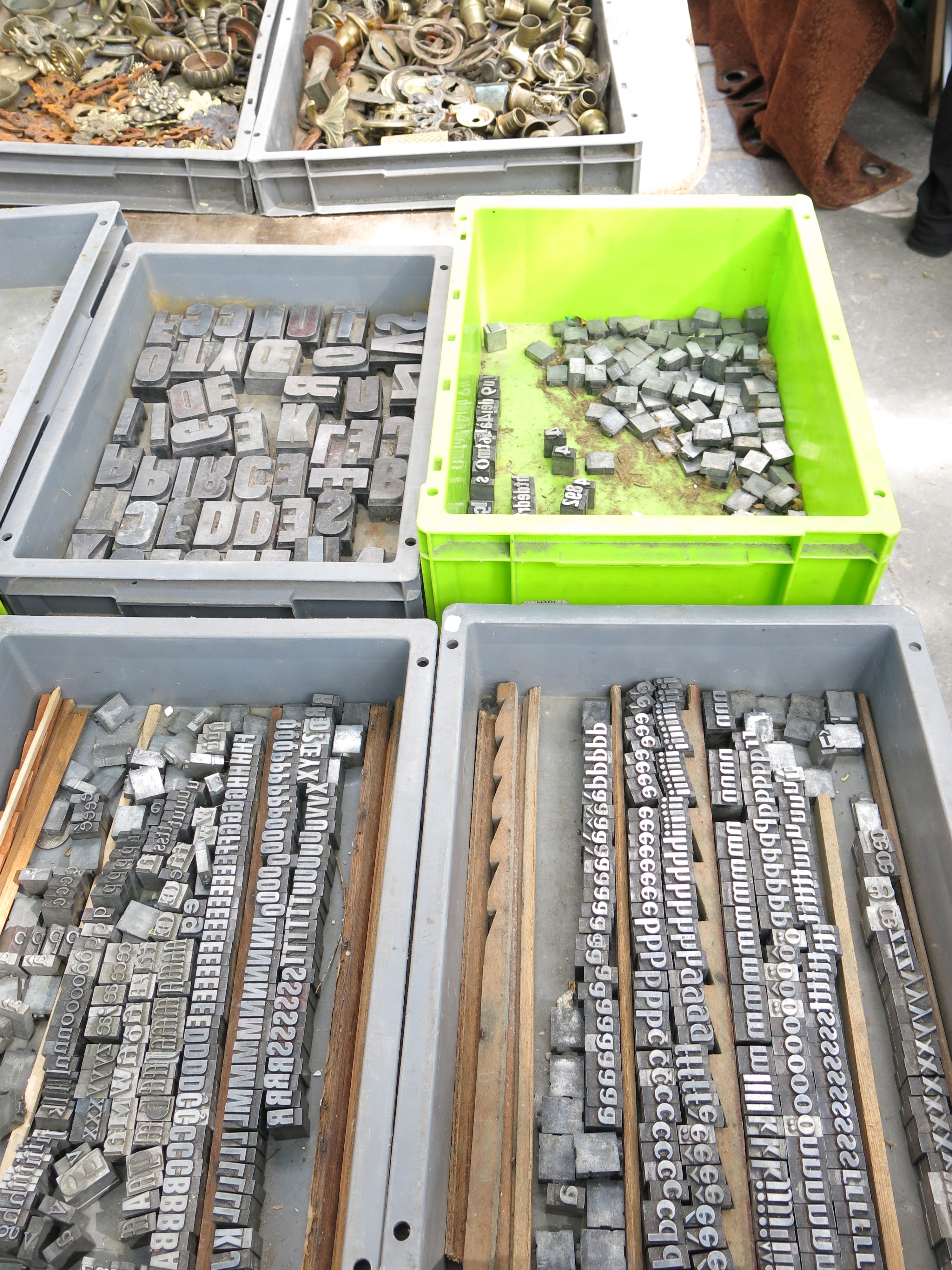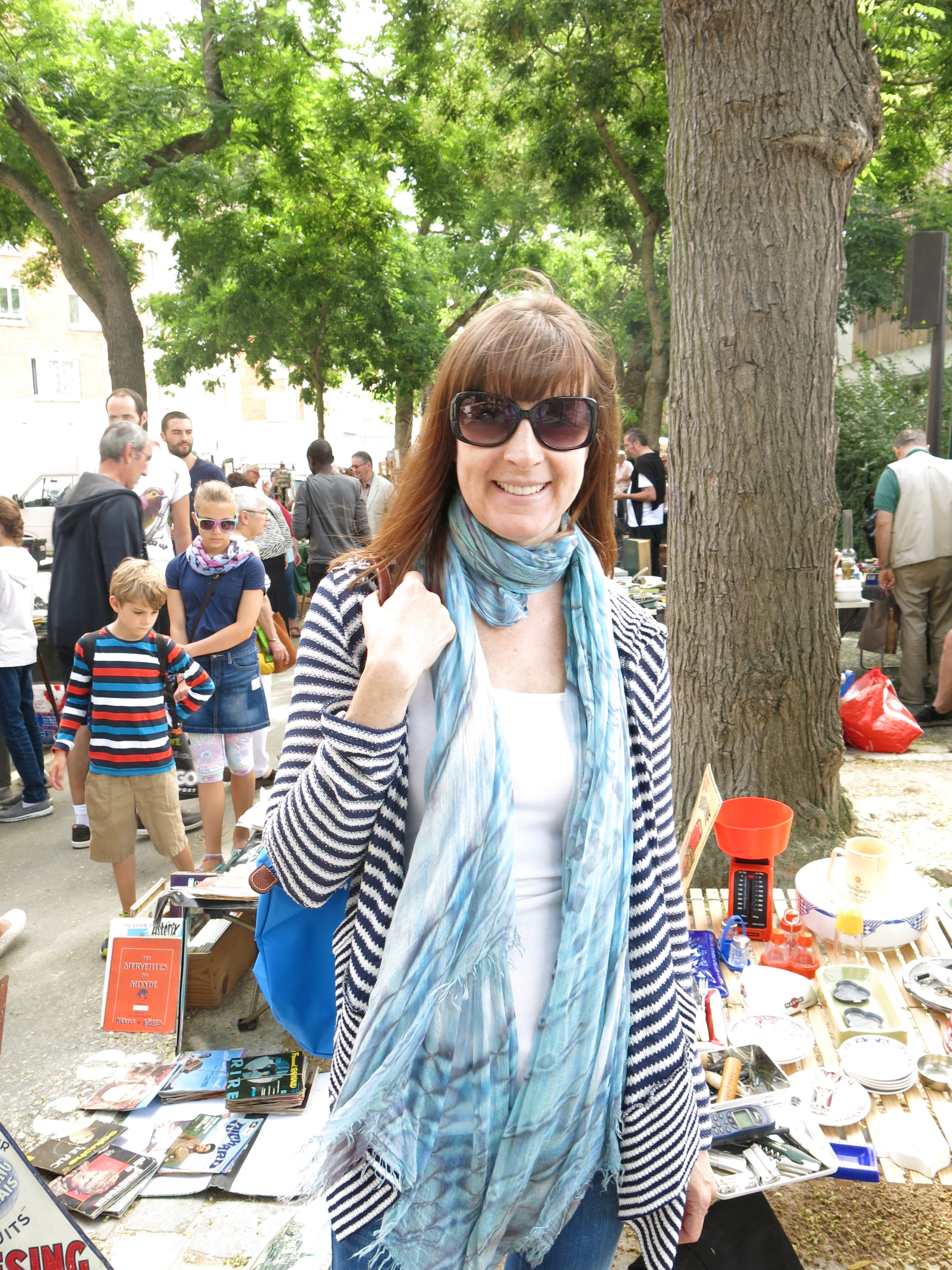 If you're looking for more of my tips, check out these two posts: Where to eat and shop in Paris and Paris Mini Guide
xoxo
Illysia