I wear tank tops all year 'round. In the spring and fall, I'll layer them under a blouse or denim jacket, and in the winter I'll wear them under sweaters. In the summer, I'll layer two in different colors with shorts, pants, jeans and maxi skirts. I add a pendant necklace and some chunky bracelets, and it's a simple but stylish look. Old Navy has the perfect tank top. It has lycra so it won't sag, it comes in tons of colors and at $8.50 (full price!), it's a steal!
Old Navy Perfect Rib Tank Top. Available in light heather gray and navy. $8.50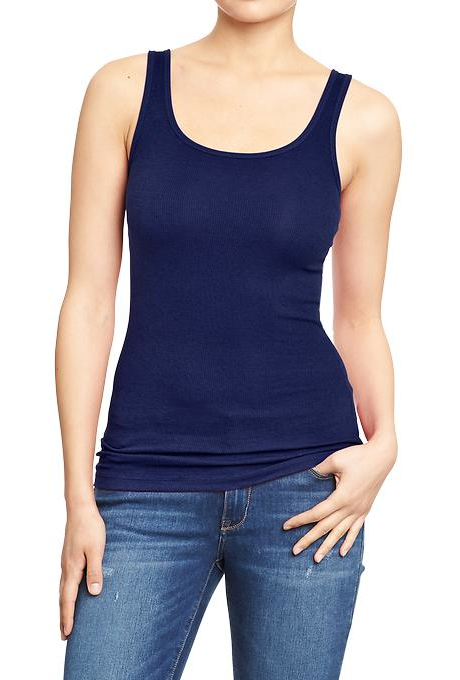 Old Navy Pop of Color/Stripe Tank Top. Available in red, pink, orange, gray, navy/white stripe, black/white stripe, white/black stripe. On sale for $4.00 until 7/16.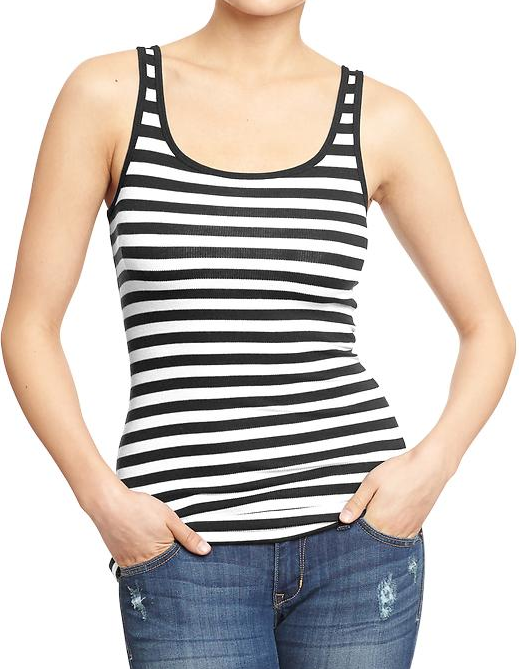 Old Navy Perfect Rib-knit Tank Top. Available in black and charcoal grey for $8.50. Available in white on sale for $7.00 until 7/16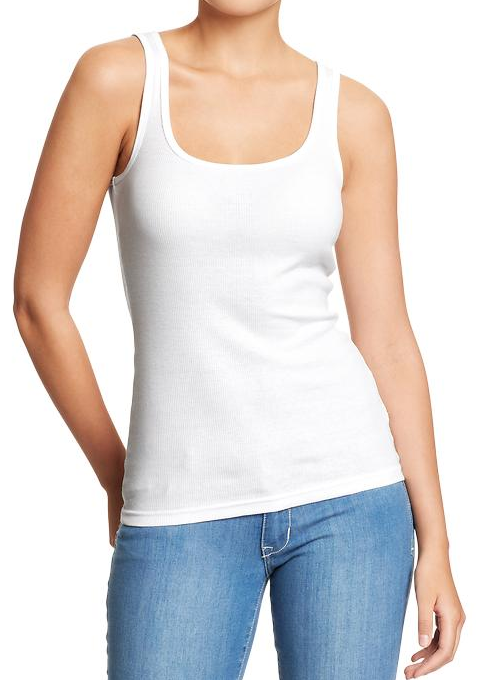 xoxo
Illysia