When I first saw the Valentino Rockstud shoes earlier this year, I became a bit obsessed. It was the first time in my life I had considered spending $1000 on a pair of shoes. I drooled all over them at Bergdorf Goodman, but I just couldn't bring myself to spend that kind of money on a pair of shoes. As a fashion stylist, I'm on my feet all day and dragging around bags full of clothes. I wouldn't get the chance to wear the Valentinos often enough to be worth the price. I was very happy when I came across a pair that are similar but almost $1000 less! I love it when I get luxe for less!
Valentino Punkouture Rockstud Pump. Free shipping and free returns. $1045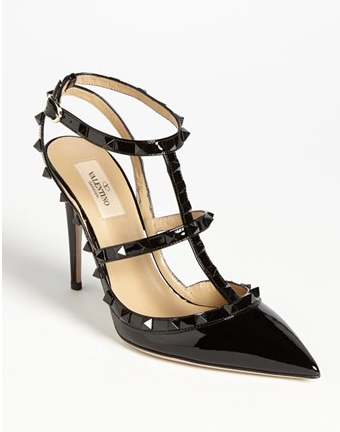 Julianne Hough for Sole Society Pump. Free shipping and free returns. $59.95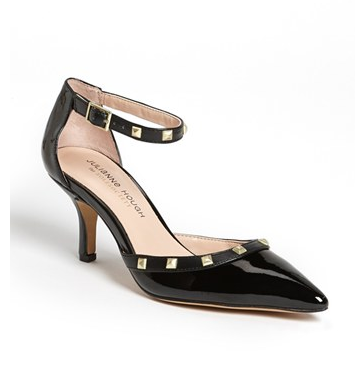 Do you think the Valentinos are worth $1000 more? Or do you get luxe for less with the Sole Society pumps?
xoxo
Illysia