For me, Mother's Day is a very high-pressure holiday. My mother does so many amazing things for me all the time that I feel like one day and one gift don't cut it. I bet a lot of you feel the same way too. Fox News asked me to find some gifts that are thoughtful and fabulous, and I even found a couple that even donate a portion of their proceeds to charities. If you're having trouble deciding what to get your amazing mom, check out my segment on great Mother's Day gifts here: Fox News Mother's Day Gift Segment
Here are the gifts that I showed on the segment.
Clare Vivier Clutch. This clutch is so chic and goes with everything. I love accessories that do double duty, and this clutch also fits an iPad! You can find it for $154 at RozTayger.com, a shopping website that is beautifully curated by a fashion industry veteran Elizabeth Jeffers. And now through May 11th, you can get 15% women's accessories when you use the promo code "mom15."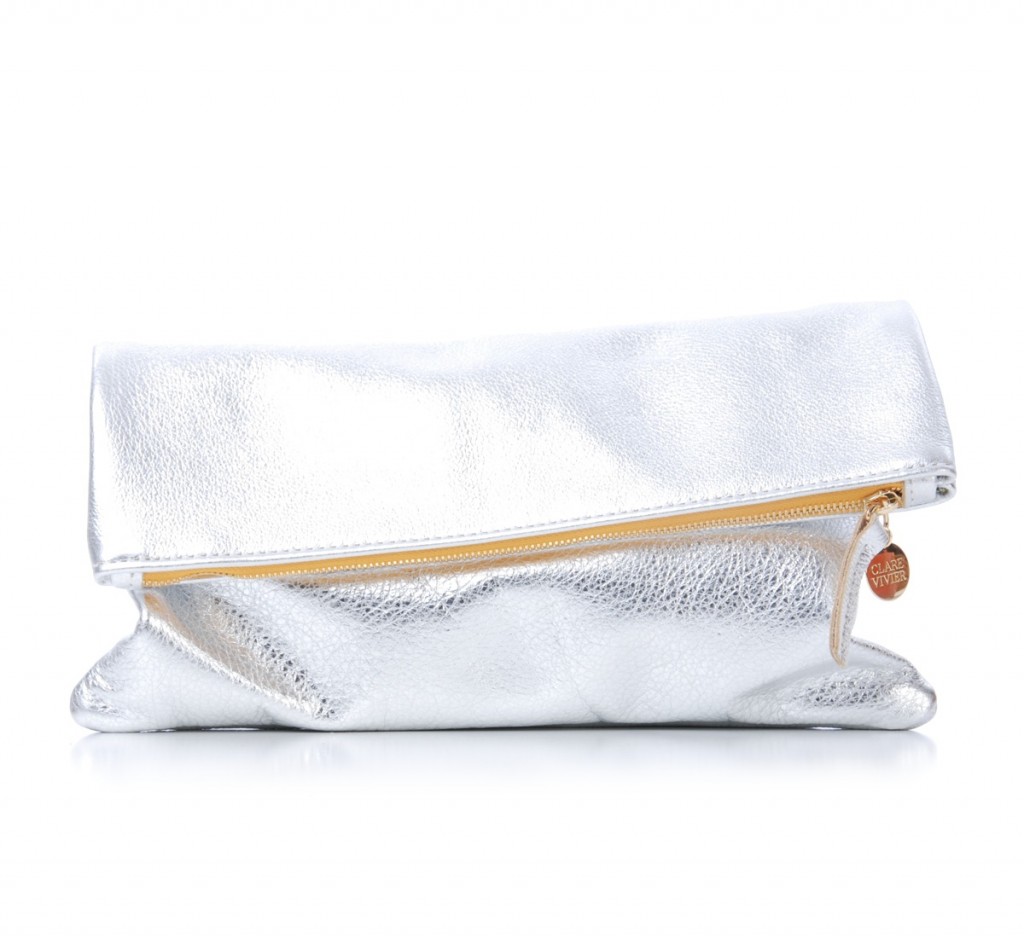 Box of Godiva Chocolate and Feed 10 Bag. This gift will delight your mom and help fight world hunger with a box of Godiva chocolate and a FEED 10 bag for $50. FEED is a charity started by Lauren Bush Lauren. Each item you purchase has a set donation built into it to feed school children around the world. This FEED 10 bag provides meals for 10 school children. FEED has provided over 60 million meals since its founding in 2005. The bag is very cute and who can resist Godiva chocolate? You can find it at Godiva.com.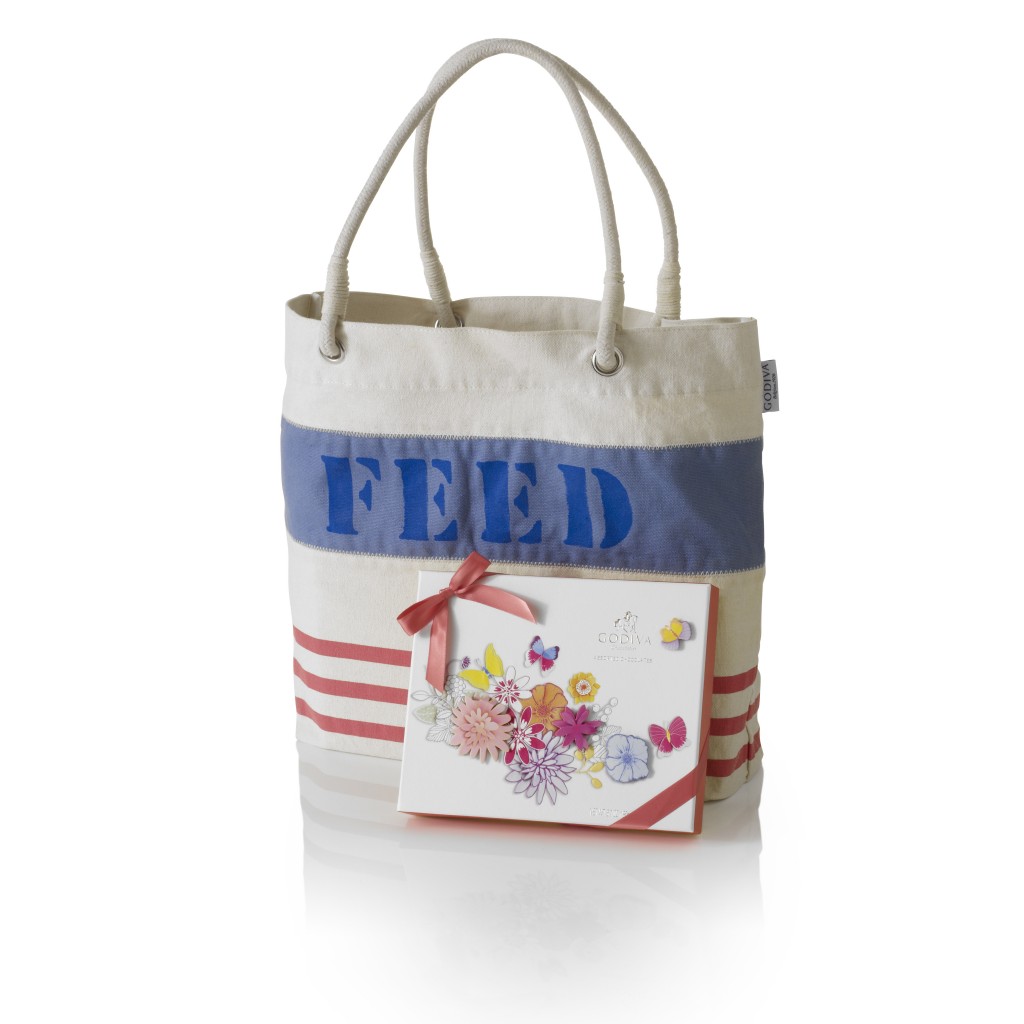 Houbigant Paris Eau de Parfum. If you wants to seriously spoil your mom, this eau de parfum is the way to do it. Houbigant Paris is a perfume company founded in Paris in 1775 and many celebrities and royalty have been customers including Napolean and Josephine, author Oscar Wilde and Marie Antoinette. This perfume, Quelque Fleurs, has over 250 ingredients in it and more than 50,000 flowers are required to make this one bottle. It's $180 for 3.3 ounces and available at Neiman Marcus and NeimanMarcus.com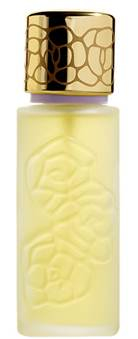 Isabelle Grace Script Name Necklace. This is a very thoughtful gift. These Isabelle Grace charms are handmade from silver and hand inscribed.  A necklace comes with one name charm for $135, and you can add extras like another charm or stones that are sold separately. You can find it at IsabelleGraceJewelry.com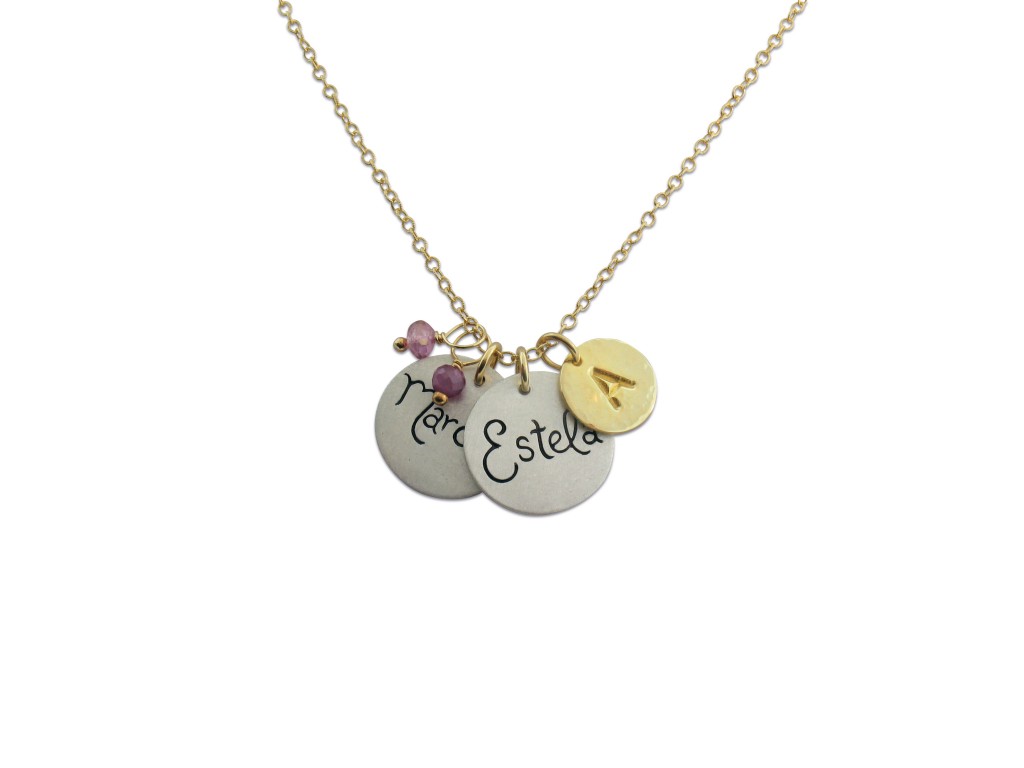 Porn for New Moms. Don't worry; it's not smutty. The book Porn for New Moms is $12.95 and it's filled with the funniest fantasies of new moms, like a husband who learned how to fold laundry while holding the baby. You can find it at bookstores or Amazon.com.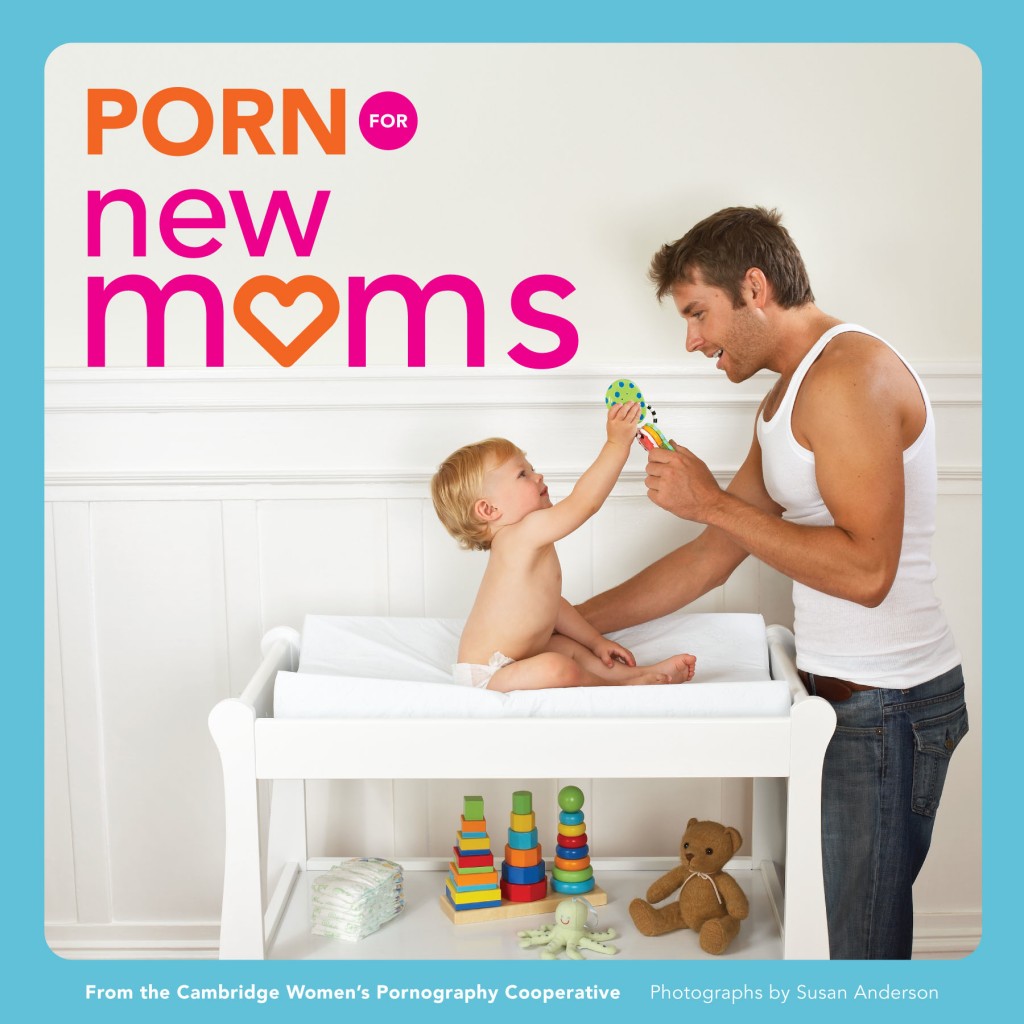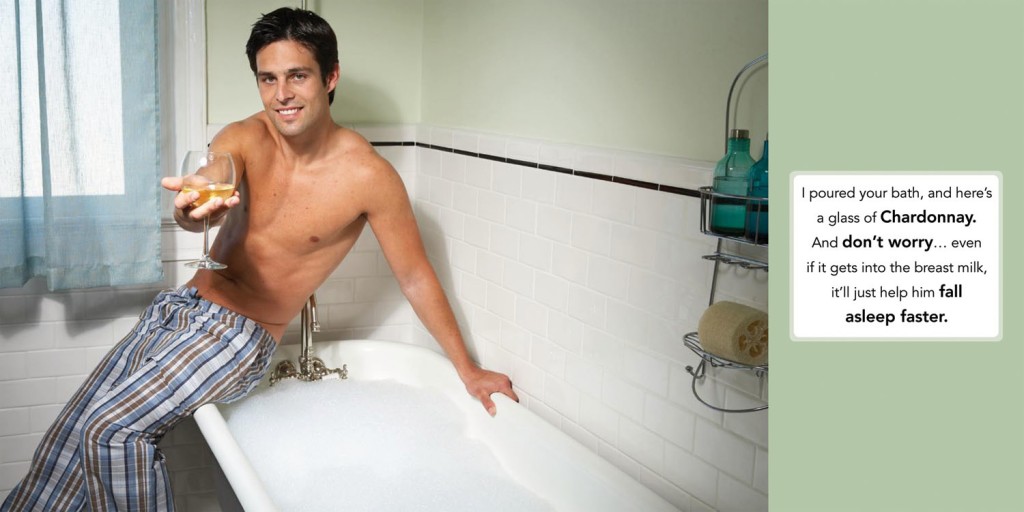 David's Tea Spring Collection and Mug. If your mom is a tea drinker, this is the perfect gift. It contains exotic teas to sample from around the world for $25.50. I also found a great mug for $19.50 that comes with a stainless steel infuser. Plus it has a lid to keep the tea warm. Find them at DavidsTeas.com. Or if your mom is a coffee drinker, you can get her a gift set with a French press and coffee.
I hope these gifts inspire you to find something great for your mom this Mother's Day. She'll love it:-)
xoxo
Illysia