The weather is getting warming up a bit (finally), and I thought I'd share the top 5 spring trends to get you in the mood to dress for spring. And these trends add up to a cute outfit too!
Military Inspiration. This is moving from trend to classic because it always seems to be in style. I'm always about juxtaposition, and I love the mix of a hard military collar and buttons with the feminine white color and ruffles. INC International Concepts Jacket, $69.50
Colored Denim. This trend is continuing from last season, but it's morphing. Originally, there were only a few colors available, but now you can buy every color of the rainbow. I love the color of these; they're so spring-ey. AG Ice Blue Leggings, $168
Wedge Sneaker. Isabel Marant started this trend with her $640 wedge sneaker, and lots of other brands have "borrowed" her idea. It's great news for us because we can have this look for a much smaller price. Who thought sneakers could look so chic? Ash 'Bowie' Sneaker, $194.95 and also available in lemon, clay, black and denim
Clutch. The one below is really fun with it's slouchy foldover look, and sequins can definitely be worn during the day now. BCBGeneration Lorelei Clutch, on sale for $50.99 and also available in plum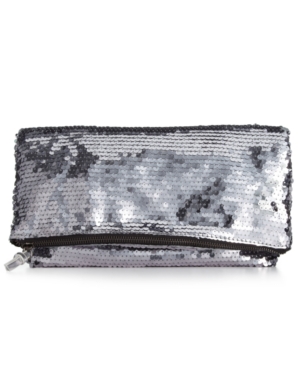 Retro Sunglasses. It's deja vu all over again, but the purple ombre lenses keep the look modern. The ones below are a flattering shape for many faces. Vince Camuto Sunglasses, $65 and also available in tortoise and caramel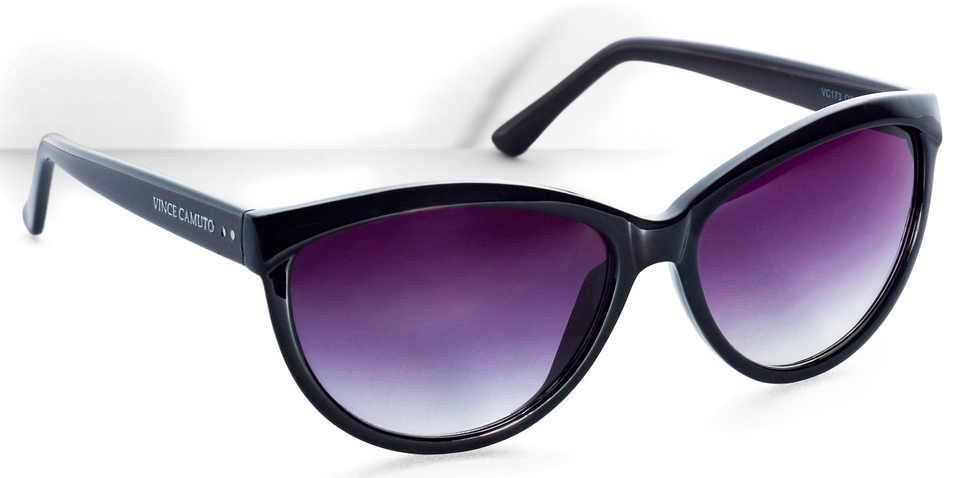 Happy Spring!
Illysia Neumann-Loreck