Happy Labor Day! Is anyone else completely freaked out that it's already September 7th??? I just got back from a monthlong trip to Europe (and I know how lucky I am!!). We drove through the Alps to Austria, Switzerland, Italy, Germany and took a quick ferry ride over and back to France, just to add another country to our roster. It was an amazing trip, and I got to see places and things I've never seen before (cows in the Alps really do wear giant cow bells!).
Now I'm back and ready for fall. I love that time before it gets cold when you can start to wear fall fashions without all the layering of hats and coats and scarves. I saw a ton of plaid shirts in Europe, so that seems to be a big trend for fall. I wanted to find one that wasn't too much like a lumberjack that I could pair with sleek black jeans and high black booties to make it trés chic for running around New York City. Here is my go-to outfit for fall. And the prices are amazing!
Plaid Boyfriend Shirt. Free shipping and free returns. Was $68.00, now $40.80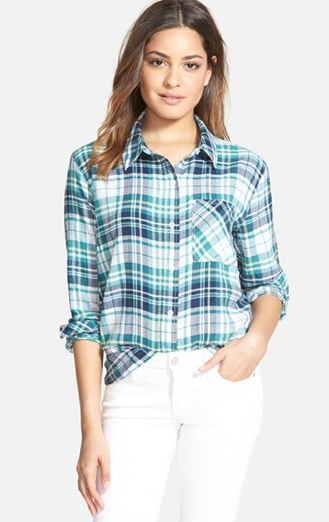 Black Skinny Cargo Jeans. Free shipping and free returns. Was $59.00, now $35.40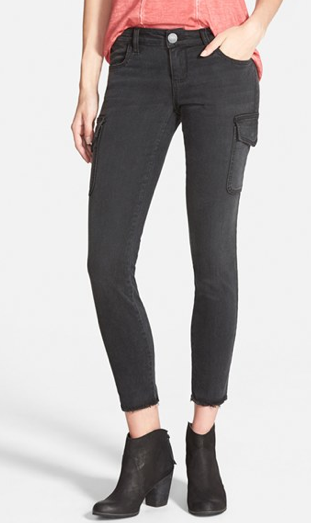 Pointed Toe Booties. Free shipping on $150 or more. $150.00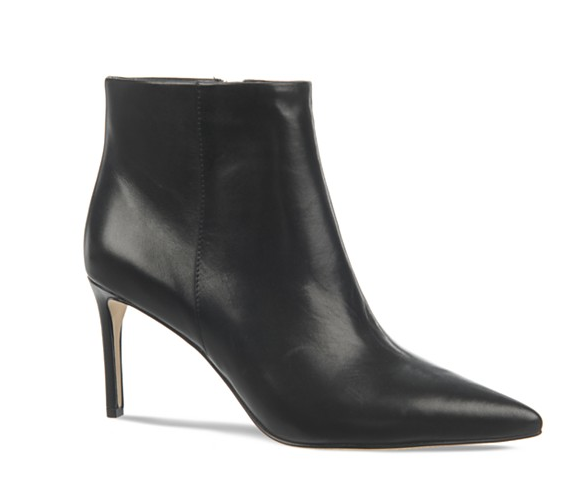 Stingray-Embossed Clutch. Free shipping on $150 or more. $85.00
I would wear the front of the shirt tucked in and leave the back untucked, so it's flowy. That will look great to offset the skinny jeans. And the stingray-embossed clutch adds even more sophistication. Statement earrings or a statement necklace completes the look!
xoxoxo
Illysia